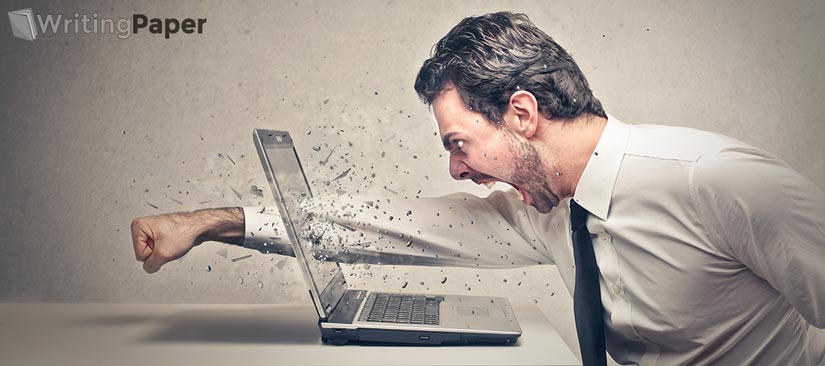 Computer programming is pure art. Though some of you may not agree with this statement, all guys who are crazy about their computers will definitely support this idea. For them, this little plastic robot which does everything they tell them is none other than perfection.
Were you a big fan of computer programming classes at school? Did you change your attitude at university?
For some people, this activity may seem boring or too complicated, but this is business, ladies and gentlemen. And at this moment, it`s incredibly successful. You may have shared a laugh or two because of that geeky friend of yours who was never apart from his/her computer. But look at them now! Nailing the number one IT industry.
If you want to be just like that geeky friend and earn boo koo bucks, perhaps it's better you stop wasting your time writing useless essays for college and allow Writingpaper do it for you. If you want to pursue a profitable and popular career, there is no need to drop out of college or get a lower GPA. Just delegate the tasks which stop you from achieving your dream to expert writers and use your freedom wisely.
However, time is just one of the issues. If you`ve been studying computer programming for quite some time now, you`ve probably had your fair share of ups and downs. I bet there were moments when you had to spend hours in front of your laptop in order to make a teeny-tiny change in a huge program. In case you`re stuck and don`t know how to develop your skills and become a total pro, let me introduce you to some tips that you`ll find amazingly helpful.
Why Would You Try to Reinvent the Wheel?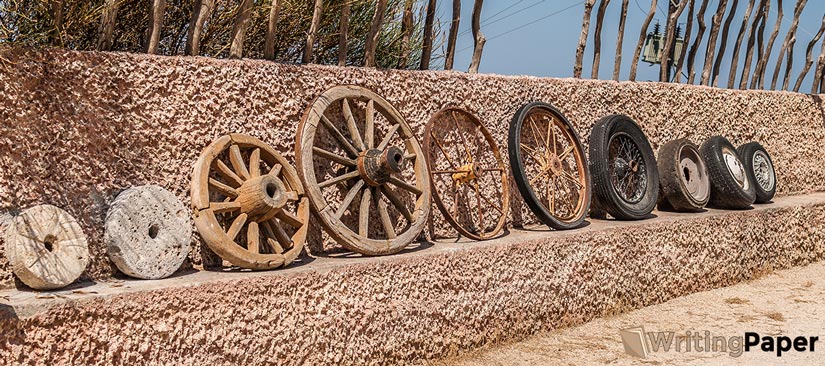 One of the most common mistakes that all amateur programmers do is that they are trying to write their own computer codes. So, you`re looking at theoretical examples in textbooks and you think: "That`s easy! I can do that!" And you start working on that code from the very beginning. Or some of the youngsters are even trying to do that without any example.
No wonder that you will be ready to give up in a couple of days. Of course, resilience and determination are good qualities and can improve your personality. However, nobody lets medical students treat real patients in the first year of study. At first, they use props and then start doing all stuff that real doctors do only under the supervision of professionals.
In every occupation, you`ll find that period of time when you aren`t a newcomer anymore, but you can`t show off your full power yet. At first, you need to try to rewrite an existing code or at least add a few details to it. You`ll learn how it works, and with time you will be able to write your own stuff.
However, in order to get this time, you will need to give up on other obligations in your life. Remember – prioritizing your daily routine is the first step to success as a programmer. Our writing team will enable you to free your schedule for truly important things. Just take a look at our top writers and the testimonials they get from their clients. With us you can become both a successful student and a professional coder.
Do You Know Someone Who Is Already a Pro?
I know that you`re all independent and free-spirited. Of course, you can learn everything yourself, and you don`t need anybody`s help. But you do. Do you think it`s logical to sit there and struggle with some problem for hours if you can just ask someone to help? And by help I mean not that kind-hearted programmer who will do everything for you, but that he or she will answer your questions, so you can solve the issue yourself.
It`s just a more rational decision. Everyone needs a mentor. Pop-stars take vocal classes from the world's top vocalists. Marketers attend various lectures and briefings in order to get better at their profession. By the way, if you think that finding a teacher will be hard, then think again. It often happens that mentors are looking for students themselves. While teaching somebody, they improve their skills. Besides, they can hire you in the future or at least they can help you to find a cool job.
They Have No Clue Just Like You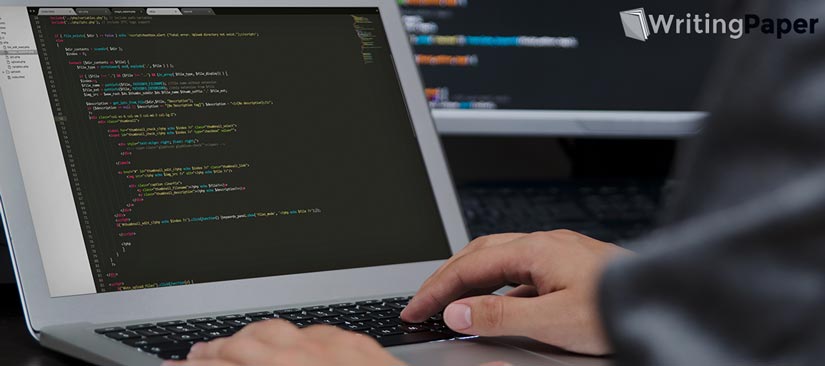 We all want to look cooler than we are in the company of our peers. But you should forget about this unwritten social rule when it comes to computer programming. Don`t hesitate to ask questions. Perhaps, somewhere out there you can find a person just like you, the one who has the same struggles, and he/she can help you out.
If you are an introvert and feel absolutely petrified every time you need to talk to an actual human being, you should be incredibly thankful that some kind person invented the Internet.
Forums! Various forums! Let`s get logical here. What`s the point of wasting your time trying to figure out what the problem with your code is if you can just ask another computer fella about this?
By the way, it`s Tim Berners-Lee. The guy you should be thankful to for inventing the World Wide Web. Quora and Stack Overflow are among the most popular forums where you can ask all these computer-related questions.
I know you may not like this idea at first, but you need to share your code. Firstly, relax, nobody will try to steal it if you`re an amateur. Secondly, you`ll be criticized, and this is a good thing because those tips will help to avoid the same mistakes in the future.