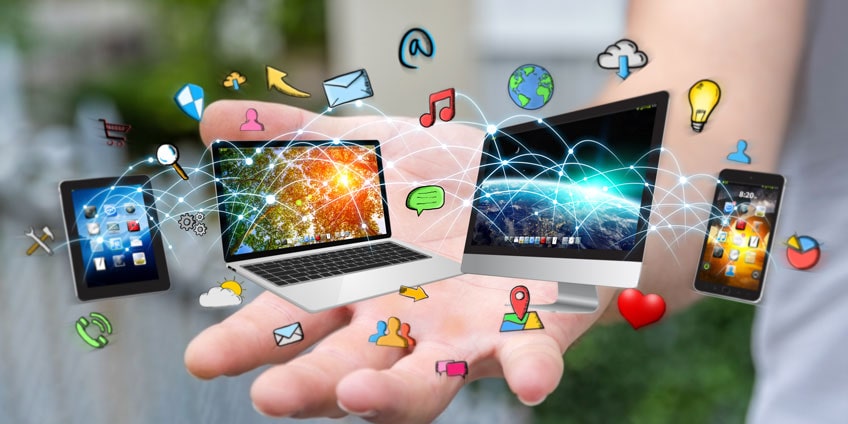 Written text is considered to be one of the most difficult and complicated means of communication between people. During school or college, you need to write a big number of various essays, reports, or a coursework. It is a hard task indeed, especially for beginners. What is more, when you can't stand writing and suffer during a whole procedure you get stressed and frustrated.
In this case, there are a lot of services and websites, which can assist you greatly and make your writing work light. I've prepared a handlist of the coolest websites which you can use for a creation of perfect texts.
Essay Help Online
This custom writing service website is a good solution to many problems when you are a beginner, so you may get writing paper ideas here. This webpage is full of useful articles about essay and research paper creation, their structural elements, and specific features.
Hemingway Editor
It is the coolest app for proofreading and self-correction. It is rather a hard task to check and proofread your work when you have spent a lot of time for it. Obviously, everything seems suitable and you don't see mistakes of your own. However, proofreading is of a keen importance for a personal statement, for example. Hemingway Editor is easy to use. Paste your text onto that page and be ready to see the list of your mistakes. This service can see everything: common errors, passive voice, and inappropriate sentences.
Search Engine Reports
This free plagiarism checker helps to avoid unnecessary problems with your teachers and lecturers. Sometimes, there are cases when students are accused of plagiarism accidentally. After reading a fantastic book or an article, you can unconsciously put someone's words into your text. Another situation is when you use much more quoted data than you should. That is why you need to control it. Download or copy your text to the tool and figure out a percentage of stolen data in your text.
Ashford Writing
This website is a great helper for students. It helps to create the hardest thing of a text – a thesis. The point is that first, you need to fill in your writing into small multiple sections. After it, you submit your text and program automatically creates a thesis for you. You can paraphrase it or change something, but the biggest part has already done for you. What is more, you can find there a proper and useful data about the right structure for your tasks.
Grammar Girl
This tool will help you for sure if you are not certain in your grammar skills or just want to be confident. This service shows your spelling mistakes, unnecessary words, problems with sentence structure and fights with inappropriate phrases and lexis.  What is more, you can even ask a question and get an answer immediately. All grammar secrets, common mistakes and ways to deal with them can be found on Grammar Girl.
All in all, there are a lot of services that make our life easier. That is why, you need to work on your writing skills in various ways.