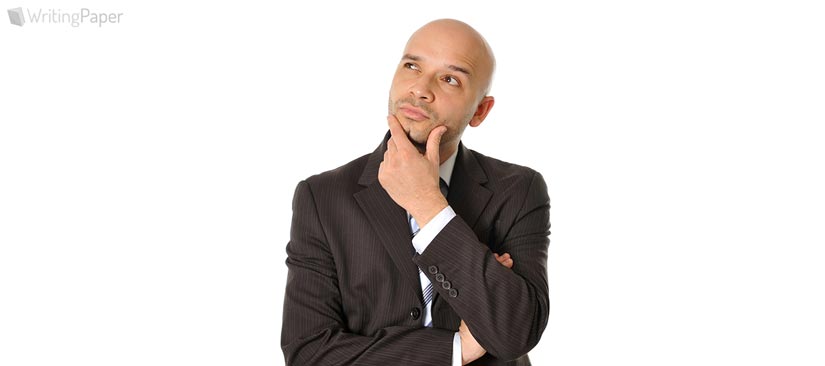 Here is the moment! You have got one (or plenty at once) of your first tasks in a university or college. And at this moment you are noticing that one your essays must be 500 words and another one - 1000. Moreover, they are almost on the same topic. Your feeling of confusion and anxiety is quite understandable. You should know one big secret: Even the most fulfilled scientists at the beginning of their careers were not so mature. However, the refuse to accomplish a given task won't also work. Writing of different assignments on various topics and of different sizes is the way to overcome unneeded hesitations and feel more comfortable in the process of academic paper writing.
So, does it make sense to write more when you, for instance, can comprise all your speculations and examples in 2 page (550 words)? Exactly on this question the following article is going to answer, revealing the main similarities and differences in the papers of two sizes.
Similarities
In the process of any essay writing, the main criteria to follow are placed in the Assignment Rubric from a professor. If we open two files with instructions from the professor for two types of essay (550 and 1100 words), we would surely notice some common requirements, which are similar in most cases of academic papers. Here is what you should always remember because it can come in handy anyway in your future professional academic life; despite the fact will you a lifelong student or a professor in a university or college.
Formatting
There are several types of formatting in academic paper writing. The most common are APA and MLA, less popular are Chicago, Harvard, and Turabian. Somehow, they all are applicable to the same extent as for simple 550 words or 1100 words essay as well as for a dissertation (do not taking into account some specific requirements).
Structure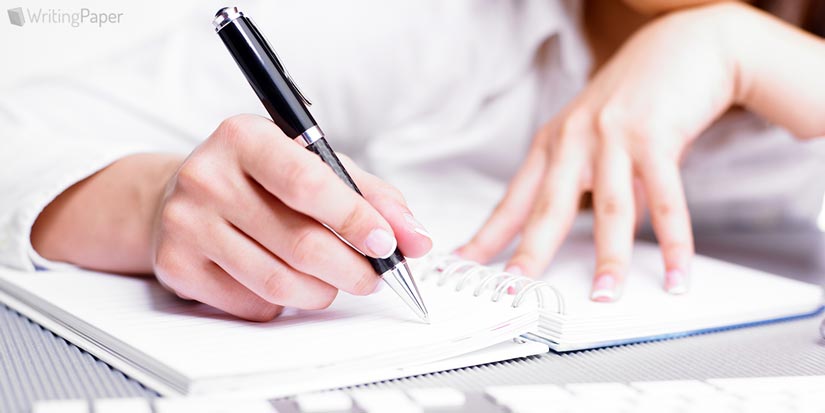 There is a common essay structure applicable to almost every type of essay. You just need to bear in memory that there are three main parts:
Introduction (that contains general statements and thesis statement in the end of the Introduction);
Body (which consists of several paragraphs, each of which comprises topic sentence, supporting details, and concluding details);
Conclusion (that restate the thesis and summarizes all the arguments).
Depending from the assignment details, the structure can vary from essay to essay. However, the above provided structure is the basis for writing any essay in any university.
Content
Any essay possesses strong arguments and appropriate evidences. The arguments are the interpreted ideas or the answers on the set questions. On the top of all these arguments there is thesis statement that contains the main idea and goal of an essay. It means that no essay could exist without these constituents.
Moreover, every essay must have coherence and cohesion through the paper. It means that every part or idea is connected among each other and there is a smooth flow from one thought to another. The disjointed paper without a clear composition can lead to common misunderstanding of the ideas performed in the work.
Differences
Formatting
When it goes about formatting, one of the most visible differences that can be required is Table of Contents, right after Title page that would indicate on which page the certain information is located. Such Table of Contents would appear rather in four-page paper, than in two-page. It is due to the fact that it is somehow useless to point out many ideas in 550 words essay, where at tops it can be four of them, herein being slightly discussed, without deep research.
Structure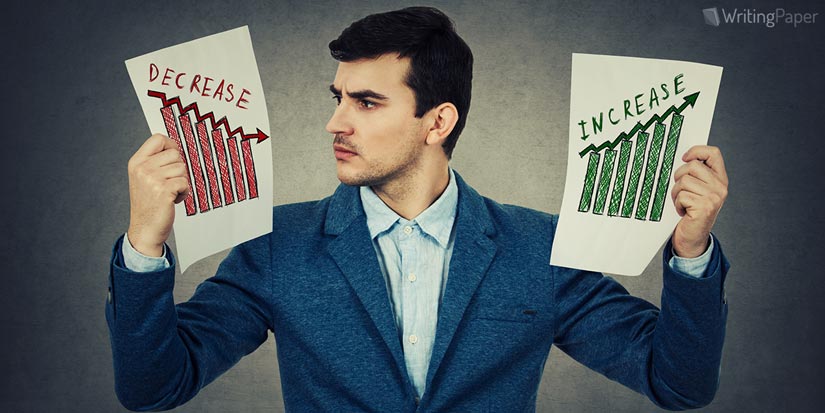 Regarding structure, 550 words and 1100 words essay can be the same, but we should consider such types of assignment as:
Admission essay;
Personal statement.
These types differ from the typical structure due to their unique character and purpose. Of course, they can have introductory and conclusive paragraphs, however, frequently, it is expected to see free flow of thoughts, where the main accent is given to originality of ideas and their presentation in the essay.
Content
Talking about the difference in the content between two discussed types of essay, it should be mentioned that two-page essay is more general. It can address a specific aspect of more global topic as well as a general understanding or interpretation of some phenomenon without deep research.
At the same time, the four-page paper is able to consider a wider range of ideas, arguments, supporting examples. It can put an increased focus on various peculiar features with a special attention on each of them.
The four-page paper gives the researcher a chance to show their abilities on a more advanced level as far as the young scientist has space for the profound consideration of an issue and has time to formulate the questions to be answered in possible even broader paper in future.
The two-page paper is also generally used in an academic field for professor to be able to monitor the knowledge of students through a semester. That is why it is expected from the student to show his/her competence in writing the essay in point of fact. It means that the student has definitely to know the aim of the essay, the thesis discussed, and main arguments to support their ideas. In other words, there is no time to approach slowly to the matter of fact. The reader must without knowing the subject take this two-page essay and grasp everything regarding discussed topic.
The consideration of two types of essays regarding their size (two- and four- page essays) has shown definite similarities and specific differences between them with the focus on such aspects as: Formatting, structure, and content; where the most determinant part of an essay writing is the content because exactly the content directly or indirectly influences on structure of the essay and even format. In this way, every writing assignment in the university has to be perceived as unique and that requires background knowledge in the area of academic writing.