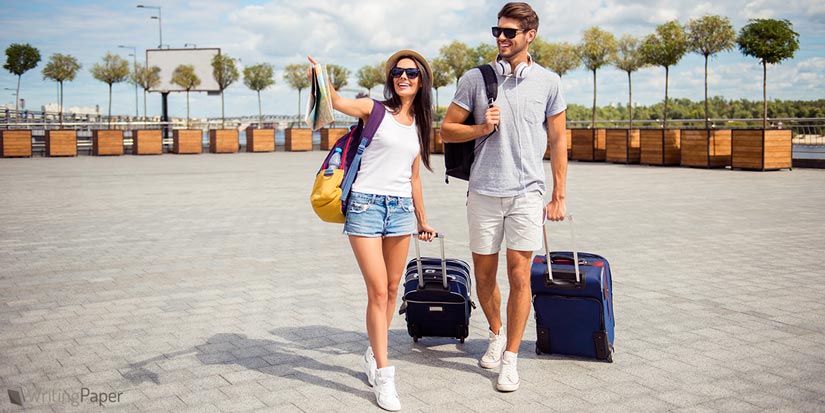 Before going on your vacation to a foreign country, first of all, you should review carefully its customs and traditions. Travelling abroad, try to not make a botch and to avoid embarrassing gaffes and embarrassing situations, just in case, check the list of the most common offenses that only you can make in different parts of the world.
France
Do not talk about money with the French – it is a sign of poor form. Actually, almost in all countries of the world people avoid talking about their income, so do not forget about this if you want to have a good conversation with a French person and do not borrow money. Also, in the French subway, do not show different emotions, do not smile or frown – just neutral emotions. People may think that you are an odd fellow. A little bit weird, is not it?
Turkey
Entering a Turkish house, do not forget to take off your shoes! The host can offer you to stay in your shoes, well, that is another case! Also, you can insult the host, refusing to drink some tea. So, even if you cannot stand tea, in this case, that is your problem!
Do not show a gesture "ok" with your fingers – it is indecent.
Mexico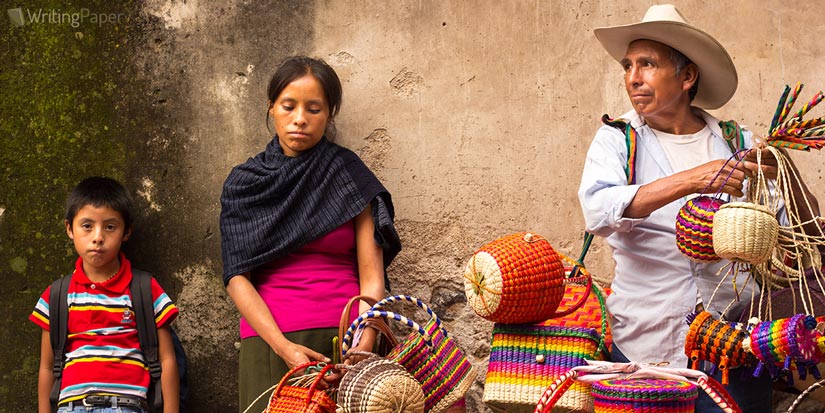 It is prohibited to perform the "Small ducklings" dance in Mexico. So, if you have a strong desire to remember your childhood and to dance – do not do this! Another piece of advice is referred to a Mexican sauce – salsa. It is extremely spicy, so if you have not tried it before – keep out of mischief. Also, Mexican people adore joking, so do not get offended when you hear a weird joke about you.
Israel
While visiting the holy sites in Israel, try to show less uncovered skin. It is forbidden to enter any mosque or Cathedral in shorts and t-shirt! Always open the bag for the security guard to examine it. Do not shake hands with the monks of the opposite sex!
Italy
A hot and wonderful country also have some rules. The first one is to not order the cappuccino in the evenings. It is a matutinal beverage that is to be drunk till midday.
Ukraine
Do not give an even number of flowers in Ukraine – it is very rude and it is just appropriate for funerals. So if you want to give a bouquet, use uneven numbers. Also, if you go to your Ukrainian friend's house, do not forget to buy some candies or a bottle of wine.