If your native language is not English, but you want to enter a USA high school or another educational institution, you will have to prove your level by taking a Test of English as a Foreign Language or TOEFL. Many students find the writing part being the most challenging. Let us review the five most frequently made TOEFL writing mistakes so you can get the highest score and enter the cross the threshold of the university of your dreams.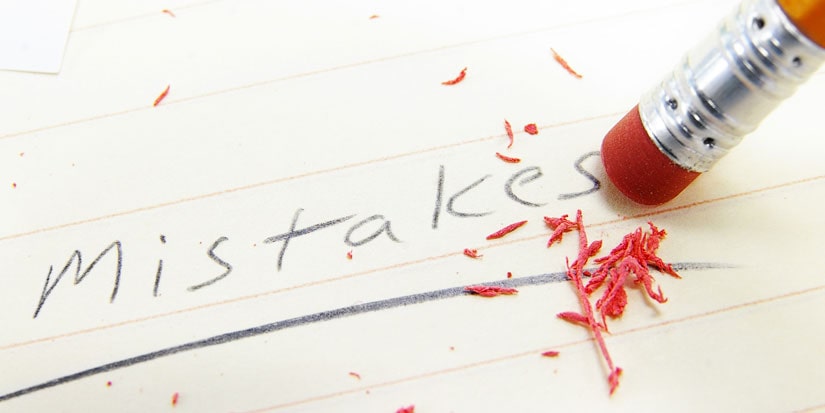 Do Not Start Writing Straight Away
Create an outline before you start writing. Jot down a short plan of your thoughts for an introduction and a body part. Put off thinking about summing up yet as it is much easier to do when the main part is already written. This is essential for the second writing task, where you express your own opinion and describe your experience.
On the contrary, for the first task you will use your notes from reading and listening, so do not waste the time and start working on it straight away.
You Think You Are Finished, But You Are Not
TOEFL lasts for four hours and writing part is the last one. You may feel so tired and want to go home but it is time to make the last effort. After finishing your essay, do not rush away, stop your thoughts for a moment, go back, and edit. Look at your spelling, sentences you are not sure about, and edit. If you underestimate this piece of advice, there are some chances that you will make more mistakes and lose additional points. If you want to make sure that your text is not perfect from the first draft, complete one and let essay writers check it. You will be surprised about how many inaccuracies will be found!
Avoid Fancy Words
It is not necessary to use complicated fancy words to sound good. Make sure to avoid repetitions and use synonyms in your text in order to impress an examiner. Use vocabulary that you feel comfortable about. If you really want to stand out by including fancy words, be totally sure that you are aware of the meaning of those and of the specifics of their usage in a context. Otherwise, you will sound unnatural and an examiner may not give you more points.
You Think Your Opinions Matter
Yes, your opinions matter, but only for the second part. When you are working on an integrated writing task, give neither your opinion nor any other outside information. You are supposed to report the information without making conclusions or showing your attitude.
To clarify the nature of the task let us outline that in news, journalism job, history, academic writing, it is important to reflect the reality as it is and let everyone make their own opinion.
You Do It Alone
People who are planning to take TOEFL often ignore professional help. You can prepare on your own, but it is a way easier if there is someone who can point on your mistakes, indicate your strong and weak sides, give some valuable advice and share useful information. There are a lot of ways to be wrong consequently. It is important to have a mentor, particularly in writing part. There are no tests with answers by which you could train yourself. Only a teacher or an expert can direct you to the right way to progress and avoid repeating the same mistakes. A good assignment helper may be found at Writingpaper.org.
Do not underestimate either your knowledge or the difficulty of TOEFL. You can never be over-prepared. Good luck!