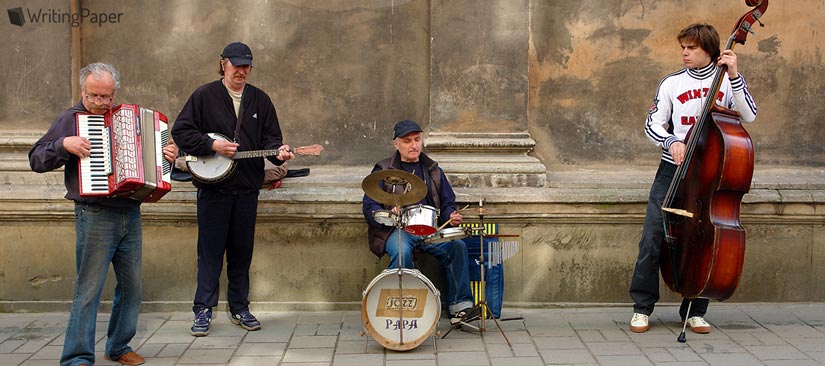 At first it may seem to be easy to analyze a song, nevertheless, there are plenty of features and details which have to be taken into consideration before starting work. This task one can have in a college or school so hints in the article are useful for students. Here are the most important steps in song analyzing.
Listening
The main thing you have to do is listening to a certain song many times; you will definitely hear some new details which one isn't able to notice during the first playing. Memorize the effect of this one and what kids of emotions you've felt during listening. Pay attention both to music and lyrics.
Analyze It
Start with the title; it can say a lot about the song's sense and meaning. It is definitely a good idea to print out the lyrics and read it many times. Compare words with music, pay attention how the beat goes, how musical instruments are performing their parts, where pauses take place. Think about the context and sense of the song, what historical background of it is and if there is some personal author's expression. Don't forget that history of creating a song may also be amusing; try to find some information about it.
Album
Take a look at the certain song in the context of the whole album. Notice if it is leading one, how it matched with another composition and which role it plays in general. Write down some facts about the album, the theme, main ideas, inspiration of it and so on. Pay attention to the genre and style of the songs, you can compare it with the other artist's creations. Make a research to know which musical instruments were used.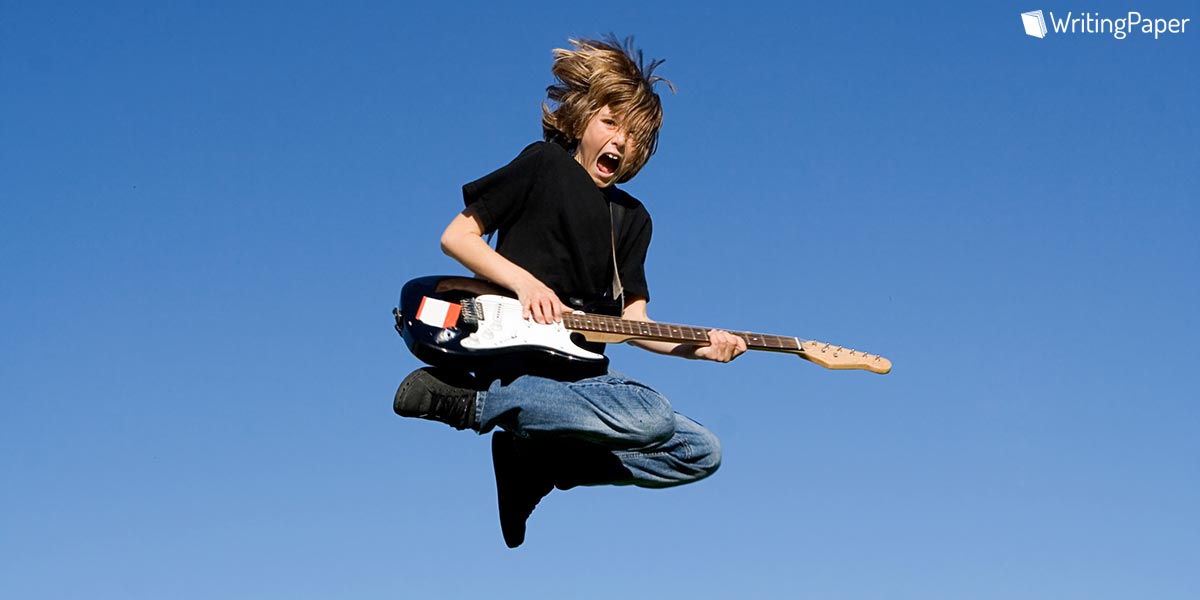 View the Critics
You definitely should see others' impressions of this song and album. That way your analysis will become more objective and clear. Sure it doesn't mean that you have to follow somebody's opinion strictly. If you don't like the song, you shouldn't act like it is the best one. Just try to stay honest and unprejudiced while making the review.
Writing
Actually, there are no strict rules for creating a song analysis. As every essay, it should have several paragraphs. The first one is introduction where the main statement has to be written, make it short and plain, avoiding unnecessary information. The main body is where your analysis takes place; here you put your thought, impression and facts about the certain song. In addition, you can write something about the album in general. The conclusion is the part of text where you write a summary of your findings, decide if you like this song or not, what impact it had on you and so on. You can recommend it for others to listen to as well. To sum up, analyzing the song is not a difficult task if you like music and have some attainments in this field. Just try to pay attention to the story of creation, different details, and your work will surely be successful.