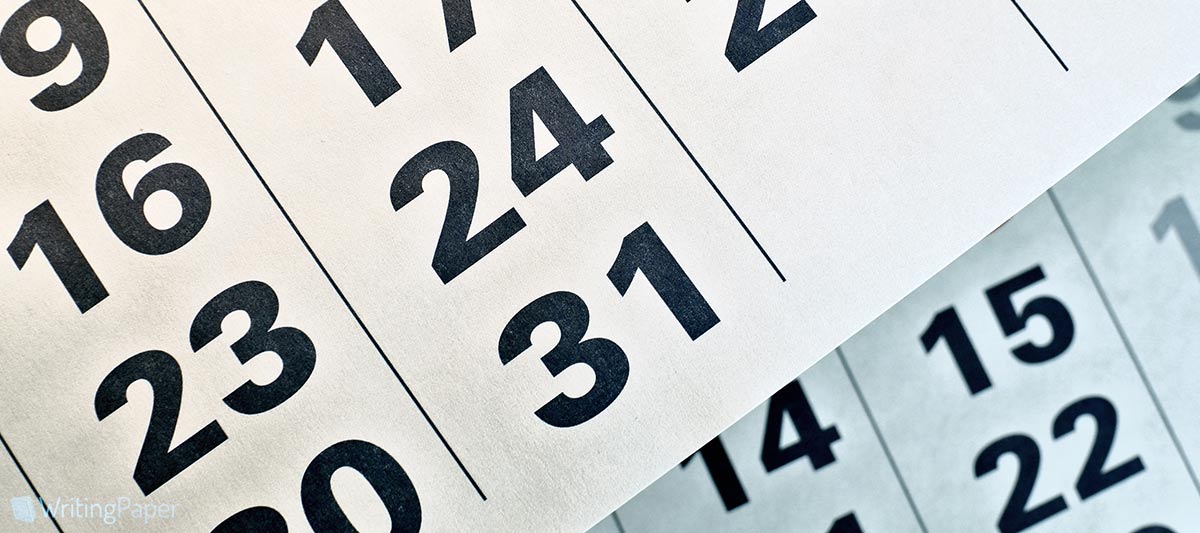 Being a senior student, there is no better word for you at the moment than 'graduation'. After so many years of studying with the same people and teachers, and having the same routine you are more than ready to get out of here and start a new life. While there is nothing bad in your excitement, you have to ensure you are not missing out some important moments of your high school life dreaming about the autumn. Here are some tips on how to make your senior semester funny and memorable.
Don't Consider Everything as 'Last'
It's a common thing every graduating student do. Surely, senior year is all about the lasts – the last classes, the last school parties, the last hangouts with your friends, etc. Just remember that if you do all the things tangled up in these thoughts, you might easily miss out some important moments. Focus on what is here and now and take the most of every moment you spend. And don't worry, you will surely have something to recall when in college.
Spend Time with Your Relatives and Classmates
No doubt, parting ways with your close friends is number one thing you worry about at the moment. Considering the exams, graduation preparations, and other necessary stuff, it can be very hard to find some time just for each other, however, doing so may help you to clear your mind. You should spend as much time with your best friend as you can, do something interesting together, have some fun before heading in different directions. These memories will be very heartwarming for you when you head to college.
While spending all your free time with your best friends don't forget about your classmates as well. Try to enjoy people you might never see again after graduation. Of course, you will try to keep in touch with some of your close friends but you will doubtfully communicate with the ones who were more like random people to you. Make sure to say proper goodbyes and a couple of warm words to those students while you still have such an opportunity.
Learn to Appreciate Your Home
While most students have a love-hate relationship with towns they have come from, it may be one of the first things you miss when you leave for college. Of course, at the moment, you are eager to finally move out of this place but you will get a little homesick once you arrive on campus. Try to take long walks, visit all the places you can, this way you will have plenty of warm memories when you leave.
Be at the Top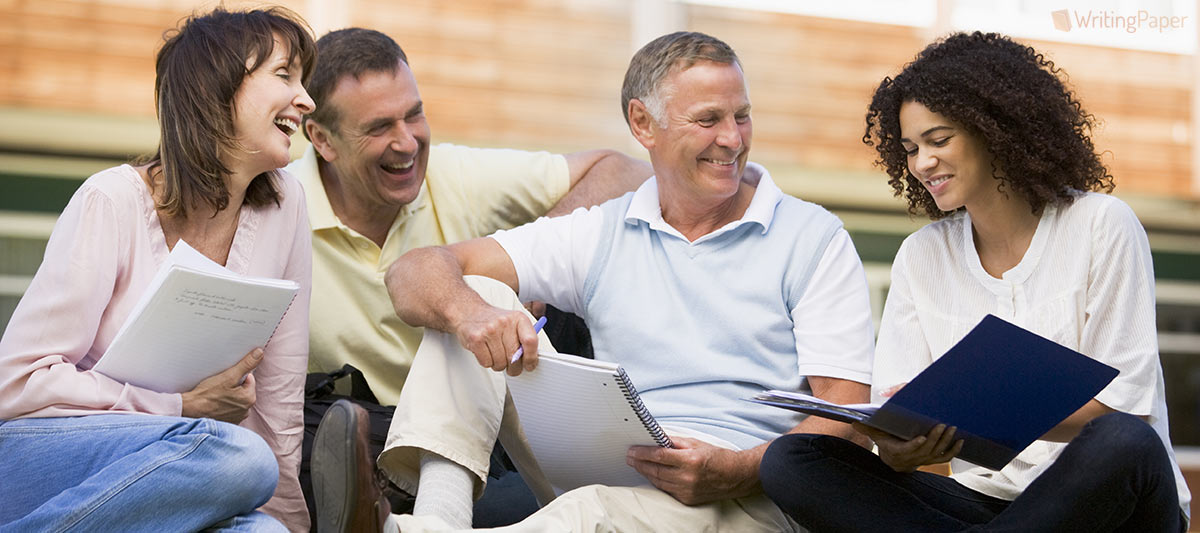 After long years of working hard, you can finally be at the top during a final couple of weeks. Make sure to take all the privileges only seniors can have: the best parking place, getting home one lesson earlier, etc. It's important to use all the possible advantages your school offers for senior students as just in a couple of weeks you will be a freshman again.