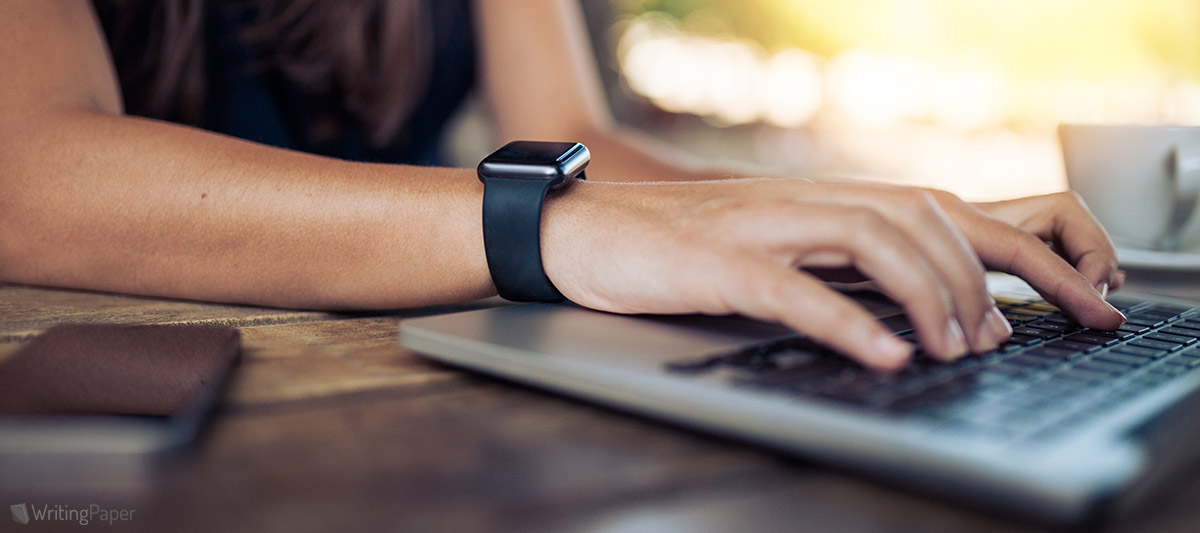 Nowadays it is hard to fully concentrate on your education. Especially the situation gets worse when you have a lot of other duties like work or any of hobbies at your hand as well. Thus, during the last several years, along with the popularity of internet a lot of so-called online writing helpers have appeared on the arena of academic writing. Moreover, with every single day more and more new ones are still appearing. Some may consider such services as cheating on the real education while others, especially foreign students, will not agree.
Pros of the Online Paid Writing Helpers
There are several advantages in using online help in writing by students nowadays. Today, it is inevitable that once you will get close with the situation where online writing help would be needed. It will not be necessary because of you being limited in time as a lot of things might happen in life as well. Of course, there are students who might use such helpers in cases when they are just simply bored of studying or choosing parties over classes. However, there are a lot of different educational programs today and as a result a lot of foreign students are coming from all over world to find their professional place in society. Thus, it is really hard to accommodate instantly to the new background with the totally new foreign language more so to write term papers, essays in this language. In addition, a student can have more time in order to enjoy his or her hobbies, develop the skills wanted, and be interested in something besides education.
Cons of the Online Paid Writing Helpers
There is also a dark side of the online writing helpers. The main one will surely be about cheating on your professors and moreover, cheating on yourself. The main purpose about writing tasks lies in learning some new information that can be useful for you in future. Thus, giving your homework for learning to someone else can be considered as giving away your knowledge. Most students come to colleges and universities not just to get their diplomas but also to find out something new about the world they are living in. Aside from that, a professor is like a mentor to the future issues one will be handling in professional life. Education is our first serious responsibility that everyone must endure. It is much easier to just give it up and lose a chance to be an adult person. However, everyone must get through this step in life. Aside from that, with time and practice every writing piece will just become easier to complete and will take less and less time. In addition, it is better to save your money for other things one would like to do in a free time than to spend them on the online paid writing helpers. Moreover, getting a bad grade is not that sad when a student knows it is his or her fault. It will only mean that one should try harder and accomplish a task after all.