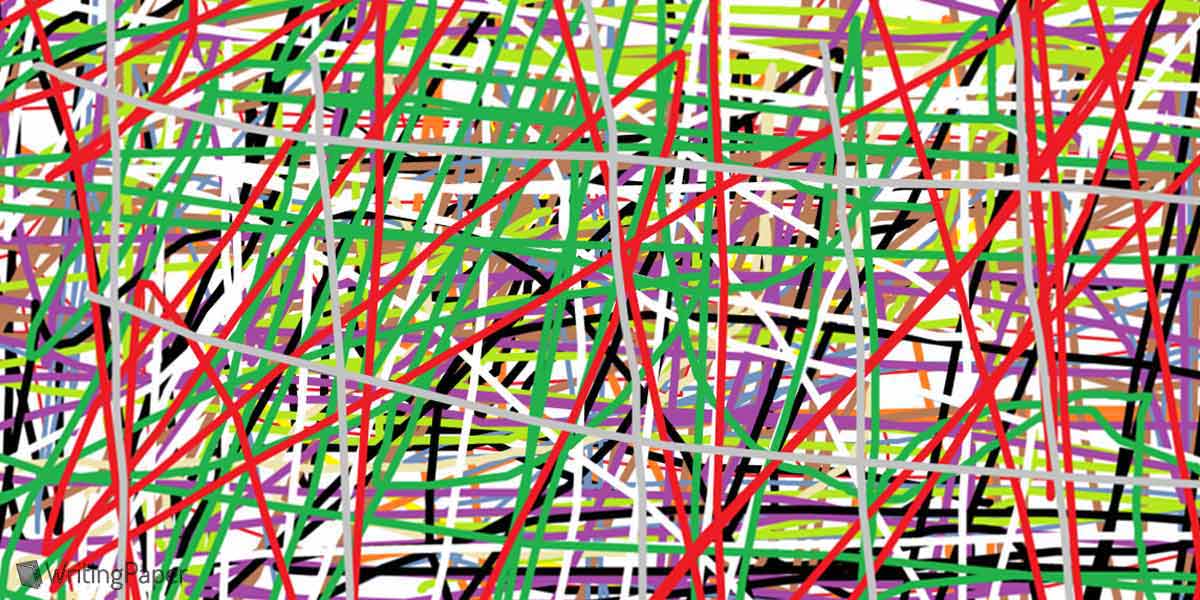 Nowadays, the meaning of the word "art" has completely changed from its first definitions. We can surely say that in the context of our time, art is everything created by artist: from the expensive paintings to the design of this site. Considering that, modern art is a great part of our life. If you need to write an essay about it and don't know how to start, here are some ideas.
Etymology
"Modern art", "modernism", "contemporary art" and "Art Nouveau" are different terms. Despite the similar lexical meanings, each concept has its own understanding and features. In English words "modern" and "contemporary" are synonyms. It is not an accident that often you can find the works of the same authors both in the Museums of Modern Art and the Museums of Contemporary Art. Due to that, sometimes these terms are merged into one idea. This is an interesting fact, so if you want to show your awareness, mention this feature in the essay.
Paintings
The situation around modern art paintings is difficult. The world is divided in two camps: the first camp loves some particular style of expression and the other one wonders why this scribble costs so much. I bet, you have your own position, so tell about it. If you don't understand the modern art, you can write "it's like a baby's painting with a signature on it on the museum's wall." Of course, this is your opinion, but it's better to give some arguments.
Cinematography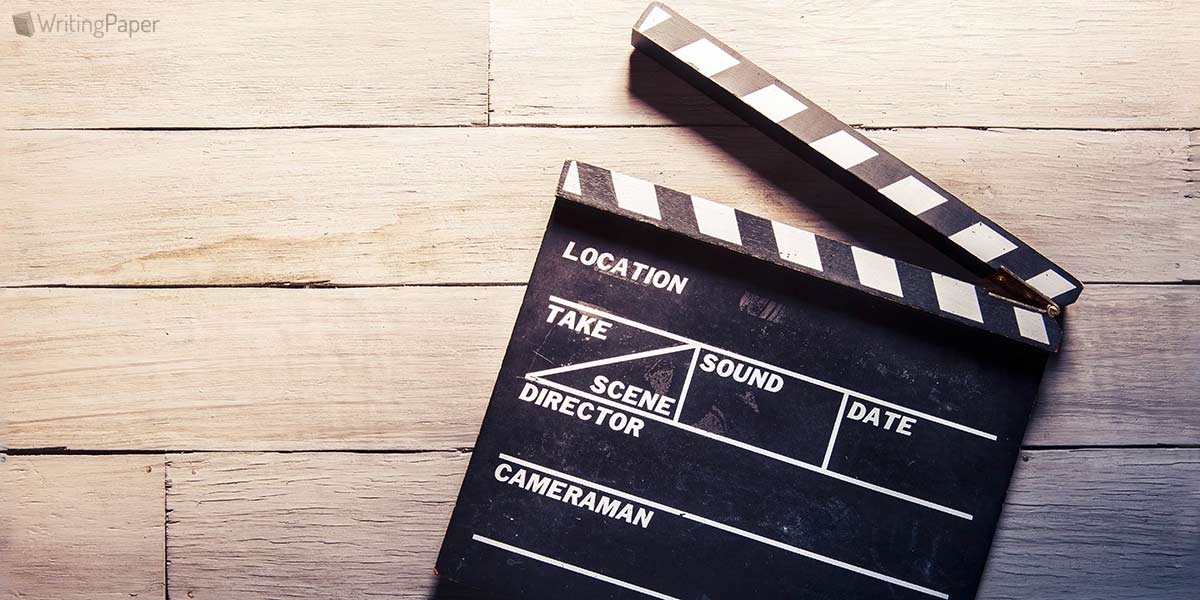 The art-house films can't compete with Hollywood creations in the box office. They are different and aren't designed for a mass audience. Unlike the popular movies, the art film tends to cover the more serious and intellectual plot in comparison to the common one. Sometimes such movies are very strange and repulsive: the author shows real life without embellishments or through the prism of symbolism and hyperbolism. For example, David Lynch, Sergey Eisenstein, Alejandro Gonzalez Inarritu are the representatives of the genre. Maybe, you have watched some art-house film that had a great influence on you. You can write down the main thoughts of the movie and your personal impressions of it.
Installations
You can also dedicate your essay to such aspect of modern art as installations, performances and happenings. This topic causes even more questions than the price of abstract paintings. Have you ever attended the performance? You can describe what it was and share your thoughts on what was the meaning of it. Usually, each event has some philosophical implication. Through their art, the authors try to make people think of global social problems.