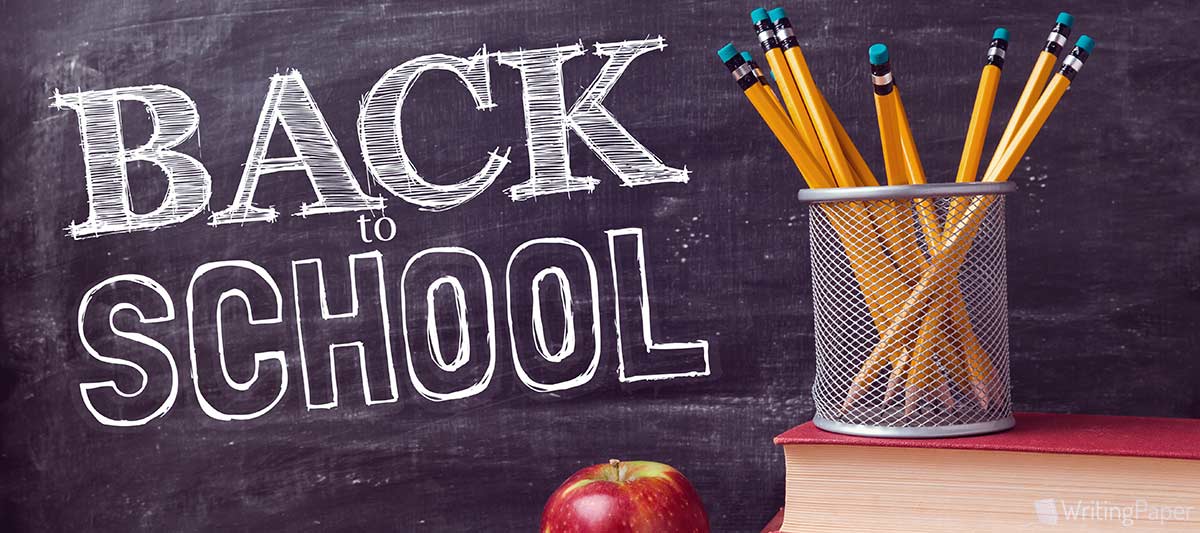 A couple of months of recreation and you will have to get ready for school again. In order to save your money, time, and nerves, better plan everything you need beforehand. The last couple of weeks before school are usually very busy and chaotic and it's no secret that doing everything in the last minute leads to forgetting about something important. Creating to-do list is a very nice idea after all, it will help you remember about everything you wanted. Here is a couple of things you can do to be well-prepared for the upcoming school year.
Buy Supplies
Beside creating a to-do list you have to create a to-buy list, and school supplies should be mentioned first of all. Don't rush this process and don't buy everything at once. Visit different stores, compare prices and variability and then choose the items you need according to the budget you have. To make it easier, you can even try online shopping and have everything delivered to your home.
Plan Your Outfit
Instead of purchasing everything you see, make a plan. Go through the items in your wardrobe and choose the ones that still fit and are not worn out. Now you can see what is missing and can plan your shopping accordingly. This will help you to save some money and nerves. You can also try to create a couple of outfits, just make sure they are comfortable and appropriate to be worn for classes.
Establish a Schedule
Having to get up early in the morning every day will be a very tough experience if you have become accustomed to staying up till midnight and sleeping till noon. Start changing your sleep schedule at least a couple of weeks before your classes begin and you will be thankful to yourself when back at school.
Make a Plan for Success
Remember what worked and didn't work last school year (in terms of studying of course) and plan what you can do this upcoming semester to improve the situation. In other words, you have to concentrate on the subjects you have difficulties with and do some additional studying. You don't have to spend all your free time doing this, just a couple of hours per week will be enough to make it better. For example, if you had problems with math you can find the past year's textbook and revise the material topic by topic in your own temp. Don't worry, you will see the first results very soon!
Learn to Cook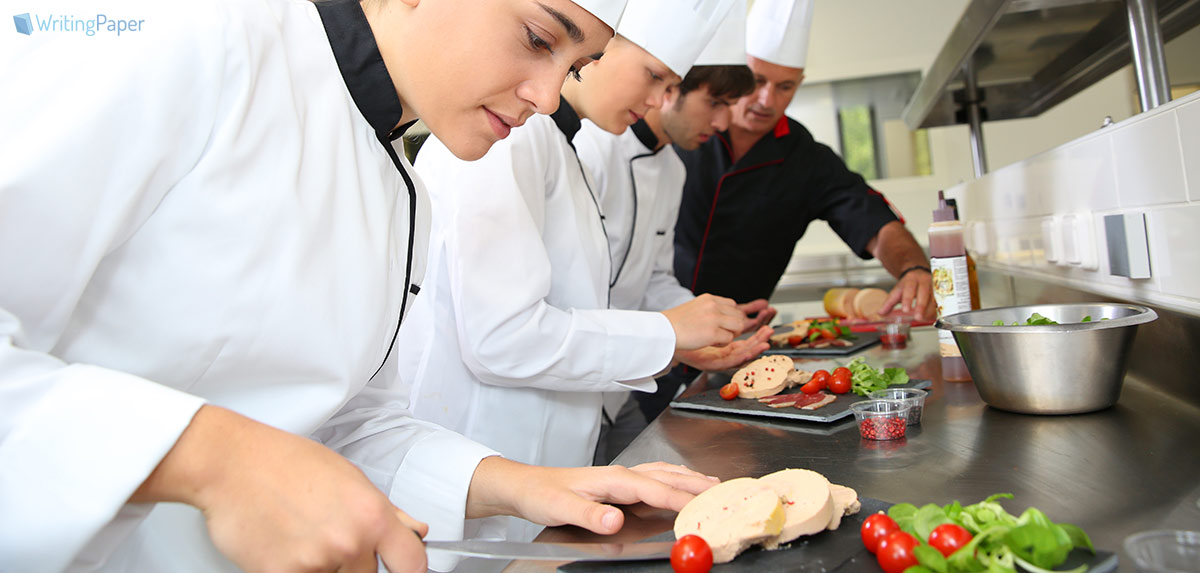 Balanced diet is very important for every person and is the thing most students usually neglect. Fast food is high in calories and low in nutrition which is not healthy. Summer time is perfect for acquiring new habits, and cooking can definitely be one of those. There are plenty of examples of how to easily prepare healthy lunches, just try it! Who knows, maybe you will never want to eat fast food after that.