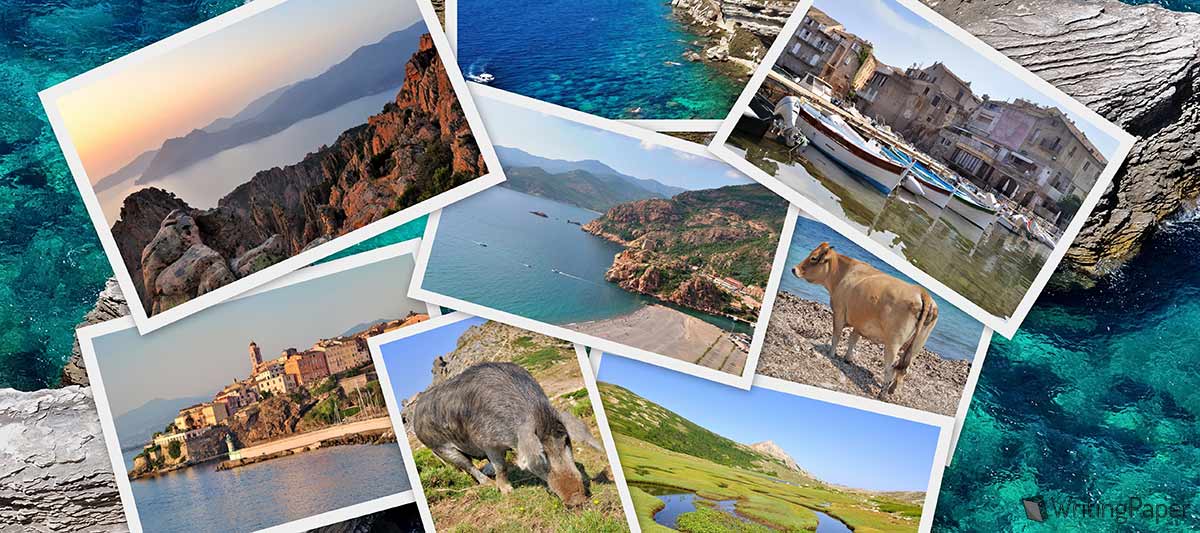 After an extremely tough academic year, everyone deserves at least a week of rest. Being a student, you are lucky to have up to three months. So, you'd better make some arrangements for this summer in advance.
Places of Interest Abroad
When going abroad, 80% of people have an everyday plan for their trip. And it doesn't depend on the type of the holiday, regardless of whether you are going to a guided tour or to the seaside. There are at least three places you must visit during your vacation. Could you ever think about the statistics for such "planed places"? If not, choose any three places you would like to visit in the town of your destination.
So, the statistics shows that 95% of respondents will decide to visit a popular site. It would be a museum, a monument or even a library; in one word, a historical place of high significance.
What is the second position in your list of "must-visits"? Approximately 85% of tourists are interested in the local cuisine of the area they are traveling to. Well, this cannot be disregarded. The second place you must visit is the best local restaurant. Who would refuse to "taste the whole world"?
Last but not least, your summer list should include a natural attraction. It can be a forest, a river, a lake, mountains or even a park or garden in the city center. You can dine alfresco with your friends and family or have a small picnic under a big tree. These emotions will be unforgettable for you.
Find Three Places You Can Visit in Your Town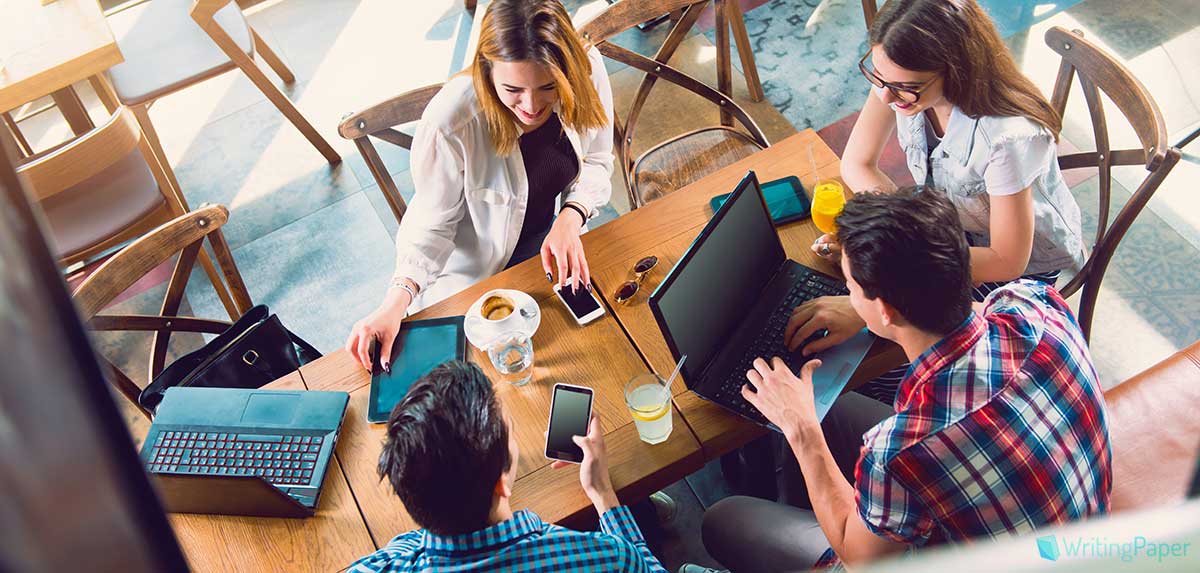 While reading this article, you may be thinking that this info will be useful only for those who are going somewhere away from their towns, but I can prove the contrary. Even if you are staying at home, in your native town this summer, do not get upset.
I bet you have never looked at your town from a tourist's point of view. Can you remember when you visited the local museum last time? Or when did you eat something very local? About 65% of town dwellers have never gone on a guided tour around their towns. Can you think why? The thing is that when you live in the town you were born in, you are too busy with study and/or work. So, you don't have time to go sightseeing. "I live here; I can do it later", you repeat.
Never put off the things what you can do today until tomorrow! Surf the Internet a little bit and let's make a list of three extraordinary places to visit in your town.
List of Three Places to Visit in Your Town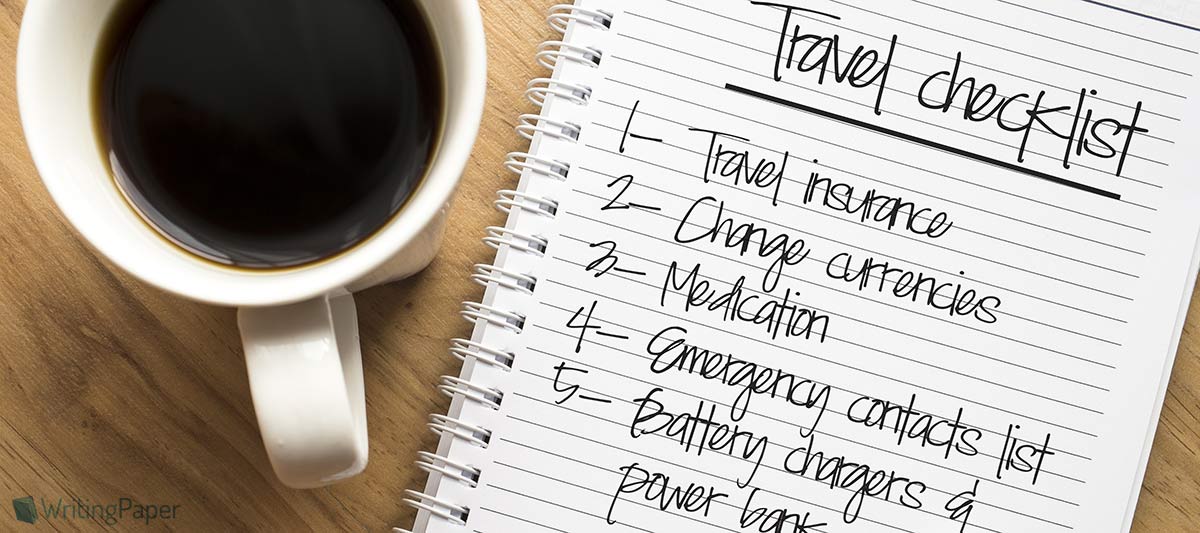 Sightseeing: even if you are not keen on museums, you could see the oldest street in your town, the house where your favorite poet lived or the earliest pharmacy.
A restaurant: nowadays most owners are pushing the envelope to come up with original ideas and extraordinary menus, so a new restaurant that was opened just yesterday can surprise you a lot.
Natural attraction: nature is a vital for any person in the world. We need nature, as we are its children. Have you ever noticed that after a good swim in the river or a long walk in the forest, you feel pleasantly tired and refreshed? It happens because nature helps us to recover both physically and emotionally.
Well, do you still have questions about which sites you could visit in your hometown this summer? Do not forget that firstly you must know as much as possible about the country and place you were born. Then you can go learn things about other countries. The knowledge of your origins defines you as a personality, while the knowledge of other places defines how much you are able to understand.
Handy Tips on How to Plan Your Local Summer Activities
Despite the rather common consideration that the most memorable events are those which happen spontaneously and do not have a strict plan, my traveling experience (I should confess I have it) has taught me that something like a plan can turn out to be really helpful and literally save the trip. Also, it can stand in an especially good stead when you find your time or budget (or both) limited by different circumstances.
So, I am going to offer you the ideas on planning each of the three trips we have discussed with you above. In addition, I would like to throw out to you some suggestions about how you can make your small adventure truly unforgettable. Let's see what I got here!
Variant #1: You Go on a Guided Tour or Make Your Own One
Do you remember, we have agreed on the idea that it must be interesting to walk along the streets of your hometown not as its ever-and-everywhere rushing dweller, but as a tourist who has quite enough time at his/her disposal? Alright, here are some nice tips that will diversify your trip!
Obviously, the very first thing you can and actually should do is to search for some guided tours around the town on the Net. In case you prefer enjoying the scenery without a dozen of other guys with rucksacks on their backs, then catch another option: check the route of the guided tour which you like the most and follow it on your own or with someone you really want to see.
Now as you have a draft list of places you want to visit you can proceed with looking for some info about them. Of course, your guide (if you choose an organized tour) will tell you a lot of things about "the building on your left and a monument on your right". However, you will find it useful to have some shallow knowledge about the sites you are going to see.
Plan how you will get to the place where your group will gather; or, if you organize your trip yourself, plan how you will get to the sites on your route.
When going on the trip, make sure you have a bottle of water in your bag and your camera, even if you are going to use your smart phone to take photos, works well.
After your adventure, make some notes about it in Facebook or Twitter, in your personal blog or just in your notebook. It is just a nice though maybe a bit sentimental thing, which will remind you about a great experience and positive emotions.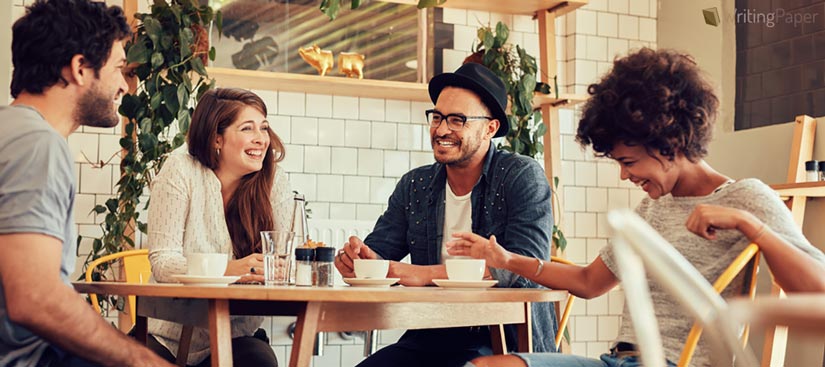 Variant #2: You Visit the Brand-New Restaurant
Although it is going to be probably the costliest trip, still it is worth your time and money. Just imagine: you will not need to spend much on public transport in order to get to the place; your "tour" will include meal by default; and you will simply be able to tell your friends: "Yes, I've been there!" Let's see how you can make your tasty trip memorable!
Of course, firstly you need to check the address of the restaurant and make sure you know how to get there.
Read more about this place, its owner and chef. There must something really intriguing about the new restaurant and the story behind its opening.
If there is a possibility, check the menu and prices, so that you knew what you would like to taste and how much money you need to have in your bag.
No doubt, it is a great experience to talk either to the owner or to the chef. But do not worry if your fate does not give such chance to you. You can leave your comments on the dishes and interior in a special book and thank the chef and waiters for the outstanding treat.
Do not forget about photos and some notes (as we have just mentioned above).
Variant #3: You Choose a Natural Attraction
If you feel tired of the everyday hustle and bustle, an ideal destination for you could be a riverside or forest not far away from your hometown. And if you happen to have a tent and some other useful stuff that an experienced hiker must have, you can easily get out your comfort zone for a few days. Discover how to prepare yourself to it in the right way!
Such trip should be planned in advance. At least for the sake of knowing which bus you need and how often it runs. Besides, you will definitely not regret if you check the weather forecast and take the necessary measures in order to prevent such unpleasant things as cold or, on the contrary, heatstroke.
A map or serviceable navigation app will be also helpful wherever you plan to go. And do not forget to charge your phone. You can never know what you will need it for, so let it just be a working gadget you can rely on whatever may happen.
Wear comfortable clothes and shoes. Even though it is hot summer behind your windows now, a light windbreaker, a pair of sports trousers and socks, which will not take much space in your bag, can stand you in a good stead, especially in the evening.
There are not many places outside the town where you can have a good meal, so make sure you have enough food which can stand heat and transporting.
Take a few small packs of wet and dry napkins, plaster and some light medications, for example for stomach ache (just in case you or somebody who will be with you need it).
Take care and enjoy your summer time!