There exists a prognosis saying that robots will take 12% of workplaces away from USA citizens in 10-15 years. As a student, you have time to adapt to changing labor market conditions and get a new profession. For instance, you can become a digital tailor or a data processing detective. There is the first part of a list of 20 professions which are going to replace traditional ones in the nearest future.
Data Detective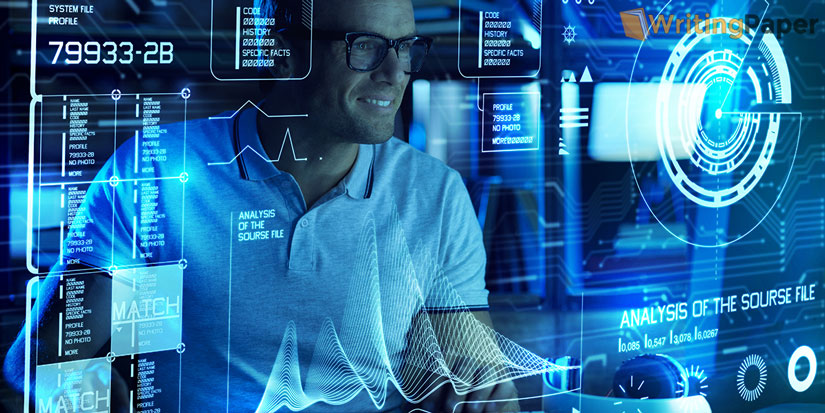 Data detectives will analyze data from devices connected to the Internet of things and other smart systems. After analyzing the info, a specialist can give company useful recommendations about their service improvement. Detectives will collect data from the maximal quantity of sources, for instance from home thermostats or voice assistants. Clients will share this data hoping to receive a more high-quality service. Companies use similar data collection tactics to improve product sales, but methods are going to evolve seriously in future.
Walker/Companion
In future, people will live longer than ever before thanks to biotechnologies. As a result, more senior citizens requiring companions will show up. Specially trained people who will know how to walk with pensioners and talk to them about grand-children and old good times will be required.
City Cyber-Analyst
City cyber-analysts will be busy with tracking the data collection order in cities. At that time, millions of smart sensors will supply functioning of all the city services from electricity to sanitation, and collect info about citizens. If any sensor would get broken, the analyst will locate the break and deal with it.
Augmented Reality Journey Planner
In future, experience economy will lead the way. Entertainments which give new knowledge and feelings will be the most appreciated ones. AR journeys will become standard, and new specialists will create sceneries, develop designs and project worlds.
AI Business Development Specialist
Analysts suppose artificial intelligence to be able to deal with the most tasks in future. But algorithms will doubtfully be able to sell themselves during first years. Business development experts will be required to promote AI services developed by the company.  
Fitness Motivation Consultant
Fatigue had already become one of the main problems for modern society. Fitness-trackers were created exactly to help people start caring about their health, but the gadget can't guide a person and be a mentor. In future, fitness motivation consultants will control the process by keeping an eye on the client's health and supporting their will for new sports achievements.
Medical AI Technician
AI technologies will make medical care services more affordable. But patients won't have to visit doctors in future. Specialists able to diagnose them with the help of a machine-learning based program will visit them at home instead. Moreover, medical technicians will be able to perform surgical operations with the help of robotized systems. They won't need higher education in medical care branch to do that.
Personal Data Broker
In future, Facebook won't be able to sell personal data of users to Amazon. People will earn money on their private data themselves, that is what analysts say. Data brokers will help clients sell their personal information to gain the highest possible profits.
Highway Controller
Unmanned vehicles and courier drones will change road and air movement regulation approach radically. Controllers will track the land and air highways to control the traffic and support the order.
Digital Tailor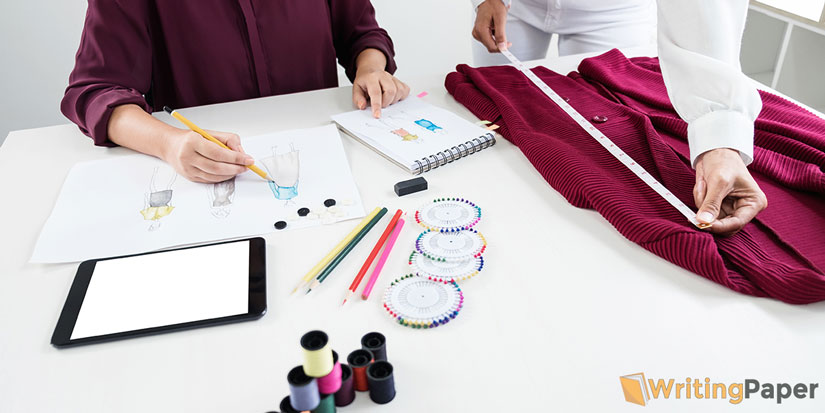 There will appear compact devices able to measure someone's body parameters and convert them into a 3D model. A digital tailor will deliver the device to the client, collect the data about their size and offer the fitting clothes models to the customer. Analysts suppose women's clothes shops to be specialized for that.
This is the end of the first part. See the second part of the list in the next post.