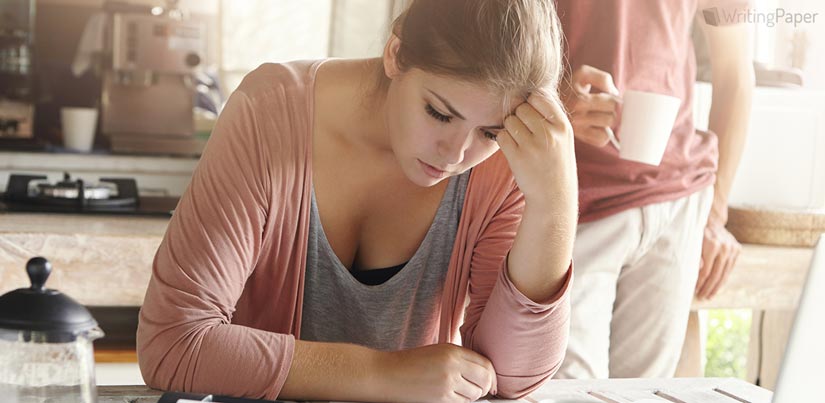 At mornings, human brain is maximally productive. Thus, you can get 90% of your work or even more done at this time. Learn the tips on how to arrange this offered by Nil Patel, the founder of internet services Crazy Egg and an expert in Marketing.
1. Remove the Mess at Your Working Place

A mess distracts. The notes like "Call Bob urgently" can make your fail to do the tasks you want to. If you start working in the place, where everything is in order, this aids in thinking clearly and working diligently.

2. Plan Your Day in the Evening

Every evening, you should make a list of all of your tasks and determine when you are going to work on them the next day. Without the proper planning, you cannot be productive. Do not plan to do more than you can. Arrange your schedule to have free time, so you will definitely cope with the tasks.

3. Wear Earphones

Earphones make you free from distractions and help to concentrate. Harvard Business Review recommends its employees to wear earphones for the better productivity.

4. Stick to the Schedule

Do not allow yourself to forget about your schedule. You do not have much time. Let the schedule rule you, so you will cope with more things within a day.

5. Get Up Early

To have time for all the businesses, get up in time. It is recommended to get up within 5:30 and 6:30 am. If your morning rituals take a lot of time, you can get up even earlier. The time you go to bed should also be adjusted taking into account this principle.

6. Physical Exercises

A lot of research shows that morning exercises help to think better, work more effectively and become more productive. A researcher John Raity from Harvard writes that physical trainings are necessary to become maximally productive for the intellectually challenging professions. Jogging or 30 minutes long yoga training will work.

7. Spend 20 Minutes to Adjust to the Rhythm

A feeling of a flow comes when you are absolutely involved into the tasks; you are focused on it and perform it at a high level and with a high rhythm. If you do not feel you are ready, wait for a bit.

8. Make Decisions within 60 Seconds

Making decisions takes much time. If you face a need to make a decision concerning your work, allow yourself a minute to think. The solution will be good, and you will save time on making it.

9. Start from the Most Difficult Things

Mark Twain wrote: "If you eat a frog at the very morning, there is nothing more challenging left". If your main and the least pleasant tasks are completed at first, you will spend the rest of your day more effectively.

10. Write Texts as Early as Possible

This is one of the most intellectually demanding tasks, but at the same time it helps to focus your brain and set it to the working mode. If you write at the very beginning of your day, not only the texts will be better, but you will become more productive during the day.
If you coped with 90% of the tasks at the morning, but you feel being full of energy, keep working. You will complete more than you planned, and this sounds good.