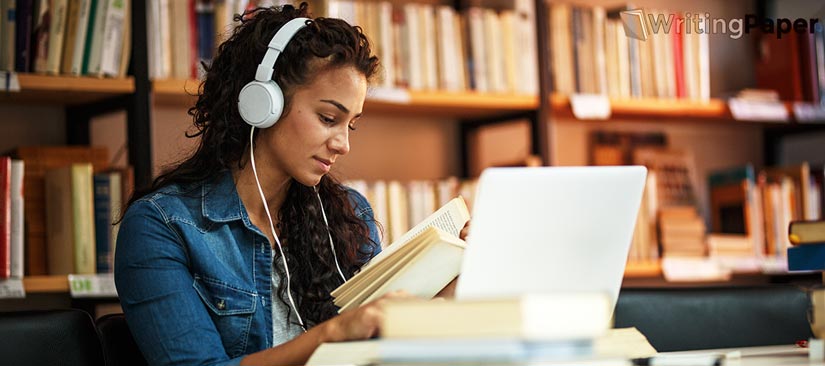 Many anxious students are afraid that a month isn't enough for them to revise for their exams. Others say that they get the ball rolling when only a week is left, and a month, in their opinion, is not at all "the last minute." It all depends on the person. Nevertheless, no matter what method of studying you like better, it's important to stay calm and study smart when exams are coming soon. Here are a few tips which will help you do well and combine writing papers and exams preparations effectively.
Plan Your Revision
You may feel overwhelmed before an exam and prefer jumping from subject to subject. However, this isn't a very good way if you want to perform well. It's better to write down every single thing that you need to do first. It might be scary to look at the months or weeks of work you need to do, but it's worth it. Putting everything into the visible chunks will prevent you from a late realization that you won't be able to cover the whole subject in time.
If you feel panicked, and the exam is in a few days, don't try to cover each topic in detail. Instead, try to stick to the general overview of those topics you've covered. You may ask WritingPaper.Org to summarize some important readings within a few essay pages.
Teach Your Friends
Studying with your friends is not only a lot of fun but also a very useful technique for revising for an exam. Your friends can advise you on how to write a great essay and ask you things you thought you knew well. Consequently, you'll be able to learn a subject more thoroughly. Studying with friends will also break the monotony and make studying more enjoyable. You can become a teacher for a few minutes by offering them your help and checking their essays.
Keep in mind that you are not working against your mates. You and your mates are a team. You won't benefit from being selfish and keeping all the knowledge to yourself.
Use Active Recall
Efficient revision is more important than time spent revising. You will learn ten times more if you use flashcards instead of just reading the chapter over and over again. You can use flashcards even for making essay plans. If you're struggling with a topic, making notes is yet another way of retrieving. However, active recall isn't only about flashcards or making notes. You can also retrieve the information from your brain by trying to think before looking up the answer.
Get Some Rest
Sleep ensures that you are mentally refreshed and ready for revising. It also strengthens your concentration and maximizes your performance. Research has shown that students perform better when they get a good amount of sleep before an exam. So, sometimes it's better to leave the essay unfinished to get all the brain power you need for the next day. There is always an option to buy essay online.
It's also important to not forget about taking short study breaks, and WritingPaper.Org can help on that. If you want to use your downtime wisely, you can go for a quick jog or do some exercise. Inviting your friends over, even if your exam is in a few days, might also be a good idea as they will reduce your stress.