So, you have a paper due tomorrow, you know you should have started it sooner, but something else took a priority. How do you survive this trap? The team of professional writers from writingpaper.org has gathered for you some useful tips on how to generate an essay at the last minute.
Step 1. Reread the Prompts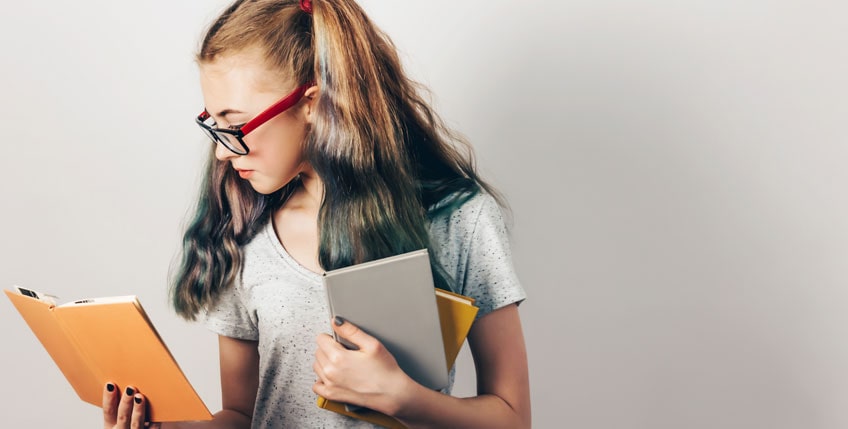 When you are in a rush, you might be stricken with a negative panic. The scientists explain it as a condition where a person is so stunned by the lack of time or shock that they can't remember what to do next. For example, the same situation occurs when the person needs to get out of the seat on a rollercoaster. After the ride, the person can't remember how to unbuckle the seatbelt because the stress makes them forget that it is on the front, not on the side like in a car.
So, the first thing you want to do is to read your prompts one more time and focus on the questions and issues you are asked to write about.
Step 2. Research
Yes, you do not have a couple of days to search for unique sources for your paper. However, there are some basic websites you can rely on. Google Scholar is one of them. What you want is to read through a couple of articles and make a general conclusion on your topic. At this stage, you need to highlight all the main points you want to state and have an overall picture of what you are going to write about. Do not rely on the first article you have read, search for at least a couple of them for comparison purposes. Draw a parallel between the given information and the one your professor was talking about in the classes. What are the differences and similarities? Do you have something to add to the professor's conclusions?
Step 3. Outlines Save Time in the Long Run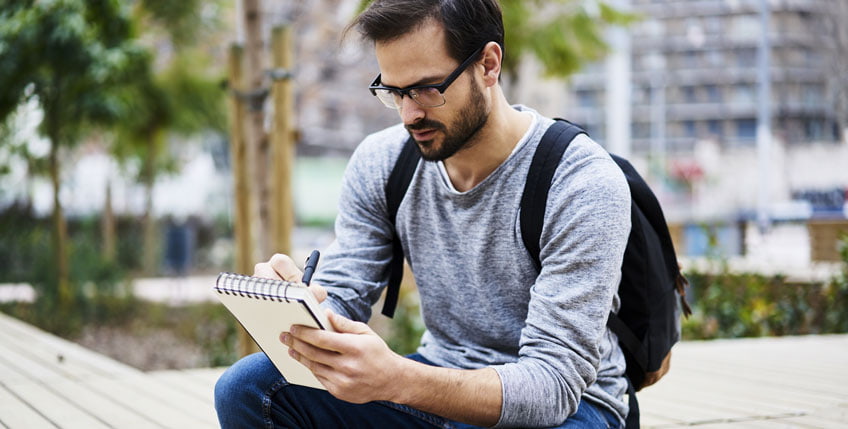 Whether you are going to write a persuasive essay, book review or research paper, there is a basic outline you need to follow. Let us look at the structural elements which any teacher tends to pay attention to.
Introduction. This is the part of an essay you have to forget about for now. Leave some room for it and move on. Your goal is to come up with at least two (better three) supporting arguments for your essay.
Paragraph 1: Supporting argument. Here you need to include the parts you have highlighted on the research stage. For example, if you are writing about the importance of a healthy diet for longevity, give the statistics which shows that 75% of people who adopt a healthy lifestyle are at lower risk of getting cancer.
Prove the argument of the first paragraph. Here you have to explain the reasons why the healthy lifestyle reduces the risk of any kind of disease. The same thing you can apply to paragraph two, its supporting argument, and the proof of the second paragraph. A little bit of advice, try to organize your essay by putting your best-supporting arguments last so that you build up to the most compelling arguments.
In the third paragraph, you want to add a counterargument to the writing. In this simple way, you will show the reader as well as your professor that you have thought about your topic from multiple angles.
Step 4. Expand
Now, you have got the necessary blueprint to work with. So, where do we go from here? A lot of people hate writing introductions and end up getting stuck there. If you are one of them, then do not worry about it. It can be easier to come up with an introduction later. Now, your goal is to expand the main ideas of your body paragraphs to actually paragraphs, not just a couple of sentences. Each section of your essay should have at least four full sentences. As you have no time to work on the structure of every sentence, just make sure they explain your main idea.
Step 5. Finishing Touches
Once you have all of your body paragraphs, it is time to write a conclusion, introduction, and transitions. Yes, firstly, write the conclusion. You can just restate the key points of the paragraphs to make it easy and save some time.
For your introduction, think about what information the reader needs to have in order to understand the body paragraphs. It will definitely include the thesis statement to build a context as well as a hook to grab the attention.
Finally, you need to work on transitions. Read through the entire essay for whether it reads smoothly or not. Pay attention to paragraph transitions because it is where lots of students stumble. Since you are already reading the transitions, you might as well use this time to proofread for grammatical and typing errors. A piece of advice – to make your essay stand out, add a citation, reference to the world-known statement, TED Talk or book. Even such a simple trick will help you to get a couple of extra bonuses from the professor.
Now, you know how to react and what to do when you have just three or four hours for a research paper or 20 minutes for a persuasive essay. The critical thing is to forget about the time and concentrate on the task. Everyone has a "switch on" button, and all you need to do is to click on it.