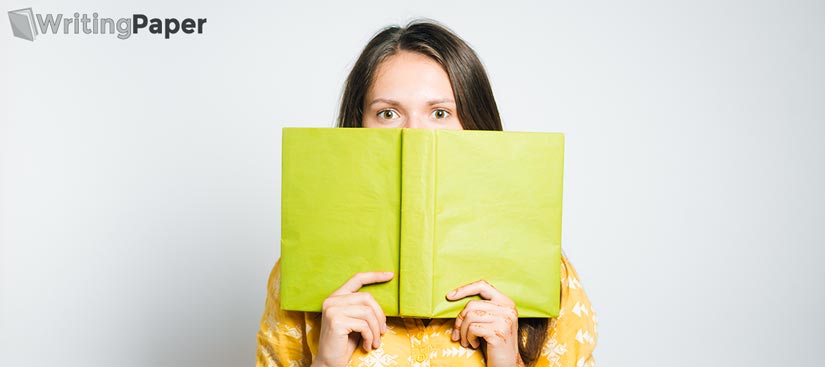 Writing as an action follows us throughout all our life. Despite of the fact that writing essays is only a certain part of this process, we spend a good deal of refilling for it. Therefore, there are those who write with pleasure and those, who hate even the only thought about it. Of course, there are people who are indifferent, but we are not interested in them. Let's pay attention to the group of odd fish, who claim that they love to create essays.
Actually, we should have no reason not to believe them. There is no doubt that all the novelist or poets loved or love writing, so why cannot it apply to simple students, for example? The lucky one is who enjoys any paperwork.
Yes, We Do Exist!
There is no doubt that students, who love writing papers can be found all over the world, however, in some regions they became kind of endangered species. Otherwise, who are member of coterie of journalism? Usually such category of students hides in order not to be loaded with extra work, but still somewhere in an underground of libraries, we do our writings. Or, we do freelance help to those who want to join us at WritingPaper.Org.
Humanitarian Is a State of Mind
It is generally known fact that people are usually divided into two types: those who have mathematical mindset and those who have no head for science. Therefore, people, who are into humanities, are predisposed to do writing work. They pay attention to what they are writing, how, in what quantities. Such people try to do their best while creating each essay. They try to find out new facts, extend their knowledge about the topic of writing, use new (but checked) words and word combinations. It is important for them to make their works interesting and neat.
How to Become a Member of Our Team?
One should be honest, not everyone can become an essay-writing lover. Moreover, one can claim that there are only two cases: when you are a real essay-writing lover or when you are not. However, everything in our life is changeable, so there is no wonder that someone once will find out that he/she enjoys writing. Sometimes, it is not so easy to understand whether you are into humanities or not. First, one should get used to write dozens of pages. Only after that, sparks of your love to essay writing can show itself somewhere from the depth of your soul and heart. Then, you have to give some fuel in order to set fire from this tiny spark. Do not worry: the fuel is quite available. It can be any literature, starting with newspaper and finishing with any three-decker. To buy essay is also an option, so you can learn from a perfect example. Thus, you will set the stable and powerful fire of love to essay writing that shall lighten your life with new shades of linguistics world.