It seems that all students have somehow experienced this feeling. You know that you only need to write a couple of sentences to give your essay a complete look, and you cannot wait to see that your work is ready. Still, the right words just don't cross your mind, and this exhausts you even more than the whole essay writing process itself. Here is the guide to lead you through this battle for inspiration with no loss in your army!
Why Do You Need Your Conclusion to Be Strong?
First or all, this is the last chance for you to speak up, to impress and convince you reader. It is a small part, but it should be the strongest one. Good conclusions are able to save mediocre essays. Moreover, some teachers would read only the first and the last paragraphs of your essays. These two paragraphs should be so well-written that they could convince your teacher that they are holding a really good essay in their hands?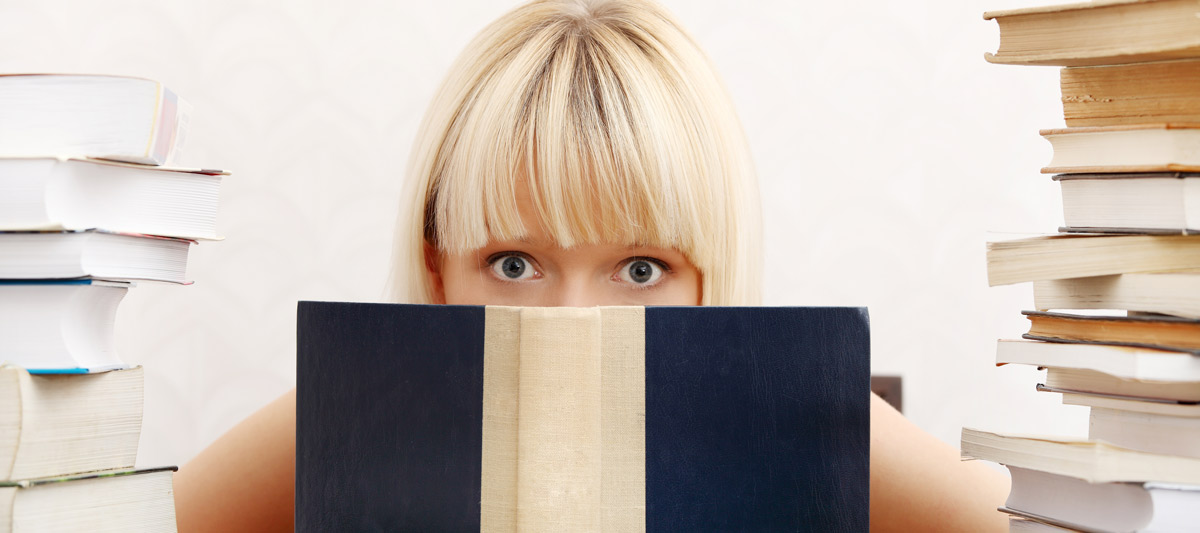 What Are the Techniques You Can Use?
There are a lot of ways to operate the text and organize it. This is why just giving a couple of statements is not enough to consider that your work has been done.
Ask a correct question. What should it sound like? You want the reader to come to the conclusions you are leading them to. And as they have read your essay, they are close to the ideas which you have put in it. Moreover, such question would be addressed to the reader, makes them feel like their opinions matter to the author, and everyone likes to feel appreciated.
Repeat the introduction. If you paraphrase the first paragraph, you will kill two birds with one stone. Firstly, you have a chance to restate your opinion with certainty, as you have just proven it in the paper. Secondly, repeating the idea has a psychological effect: it guarantees that your reader will be even more likely to share your ideas.
What Is the Bad Idea to Include in the Conclusion?
The most important thing to keep in mind is that it is not a summary and there is no need to retell what you have written above briefly. It should contain the essence of your work, which, in its turn should not be torn from the other parts with any cliches like "To sum up". Your task is to make the reader feel what you mean but not to tell them directly, as this can affect the logical flow of your essay. One more thing: do not add anything new. The conclusion is based on the essay. It is a kind of framing, not a point of the new research.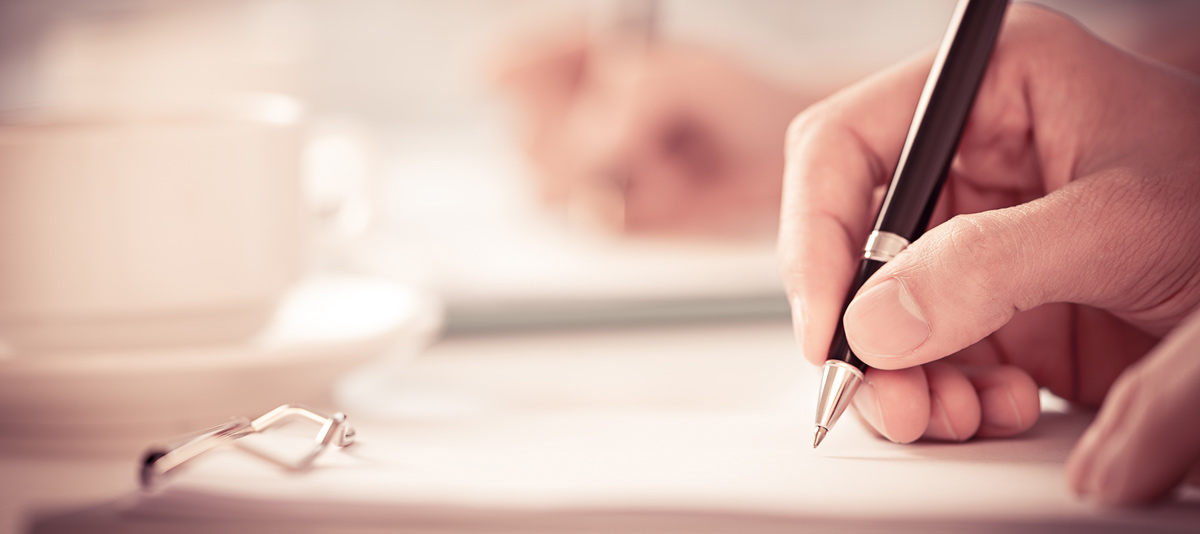 How Can You Check If It Is Good?
Read it again to see whether it is short but informative. Make sure you have managed to:
Inspire the reader to research more on the topic not because you are not specific, but because the essay is interesting;
Make a good final impression on the reader leaving them alone with some new thoughts;
Prove that your work is significant;
Make your essay look complete.
Improper Conclusions: What Not to Write in the End of Your Paper
The online Writing Center at the University of North Carolina names four types of fallacious conclusions which students can make but should avoid when working on their papers. Here they are with some brief description provided.
The "Sherlock Holmes" type: if the last paragraph of your essay is built according to the Sherlock Holmes's principle, it means that you have tried to impress your reader with something truly interesting and important that has not been mentioned above; you see, we have just returned to the issue of inserting the information unknown to the reader into the final paragraph (though this info is quite obvious for you and you may suppose that the reader should also hit upon the same idea).
The "That's My Story" type: it just states facts but does not provide any logical ideas which could be naturally derived from the arguments and actually the same facts mentioned in a few previous paragraphs; when you are writing a conclusion, you need to concentrate on the very purpose implied by the type of your paper, but not on the evidence you apply to achieve this purpose.
The "Grab Bag" type: to some extent, it can be compared with the first type of ineffective conclusions, when you are trying to place an absolutely new fact in it, which cannot even seem obvious for your reader (unless he or she knows perfectly the topic to which your paper is dedicated); in case you realize you have not included some essential information into, you should either insert it into the body of the paper or just skip it.
The so-called emotional type: it is great if you want to appeal to your reader with the help of sincere emotions, so that he or she could feel fully imbued with the ideas you have presented in your paper; however, you should better not praise but positively and optimistically comment on the particular issue in order to show your attitude to it; you should accept that your emotions are actually unnecessary in the academic paper.
How to Structure the Conclusion?
However surprising it may seem, the conclusion does have its own structure. Although you should not forget that the information in this part of your paper requires unambiguous and concise presentation, it still will be clearer for you to understand what should be included if you know about these three main elements:
an opening sentence: usually it restates the main issue of your paper;
a few supporting sentences: they serve for wrapping up the key ideas and arguments provided in the body;
a closing sentence: it puts the final touch to the paper and connects the end of the paper with its beginning.
The Second Conclusion: Why It May Be Needed
You might have come across some recommendations claiming that the academic paper or essay can have several conclusions. The first one would include the above-mentioned points, while the second one would:
make valid predictions;
propose a final solution to the issue discussed in the paper;
ask logical questions for the further research;
provide some broader but not new implications;
help the reader to project the ideas you put forward onto his or her surroundings.
One More Hint: Ask Yourself Questions
When you come to the very end of your work and need to sum up everything you have written, ask yourself a few questions provided down below. In essence, your answers, worded briefly, will contain the information required for a successful conclusion.
Why can my findings be significant for the issue researched?
Why should my readers and personally I care about the findings?
How can they help to proceed with the research?
What drawbacks or limitations can my approach have?
What factors have influenced my choice of the issue and my ideas on it?