Most of the students over the world know this feeling when your palms are cold and sweaty, your arms and legs are shaking, you can't think and speak clearly when you feel panic overcomes you. However, every person is unique, thus, reasons of panic could be different. Try various tactics to overcome your worries until you find the ones that work for you.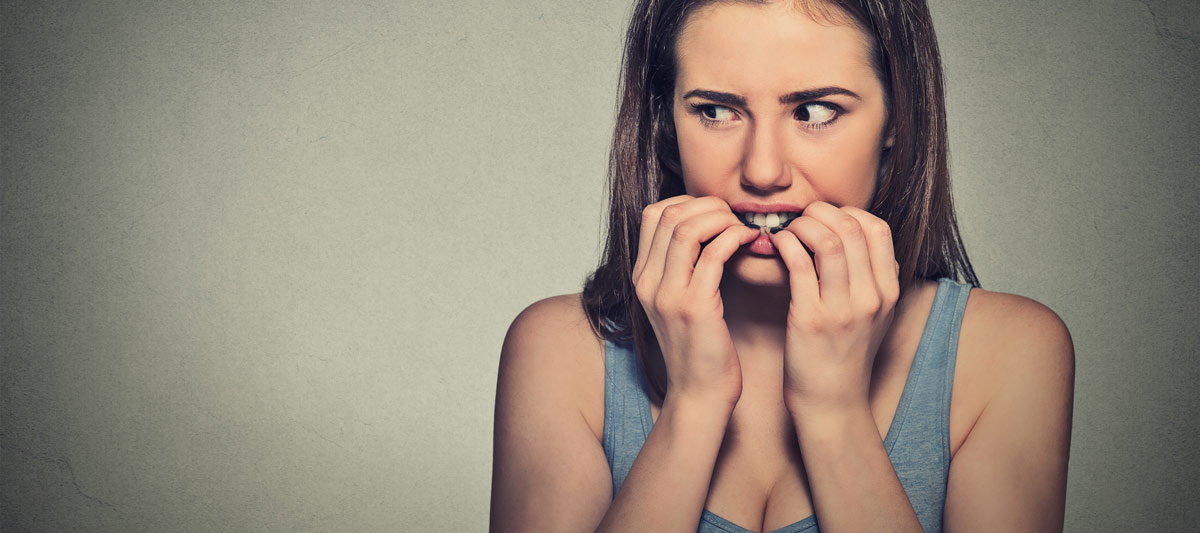 Everything is falling apart
You cannot concentrate on anything, you have a lot of work to do, but the closer the exam day is, the more helpless you become. Do not try to do everything at once. Plan your days before the exam. Divide all the work you have on the small parts and learn the material little by little every day. Try to move on from the step one and never forget about the plan you have to achieve before your exam!
Cannot remember anything
A lot of students make a terrible mistake learning the needed material by rote. It means an automatic memorizing of texts and formulas. Do not try this technique! It's so much better to learn the information with the interest. Besides, all the experienced teachers will rather appreciate your ability to think and express your own points of view, than some randomly memorized sayings from the textbooks. Do not rush everything, learn the material at your own pace. Do not forget to eat healthy food and take some vitamins during your exams period. It will help your brains to work more productively and memorize more information.
Fear of being the worst
Have you ever had a feeling your classmates know the material better than you? Does it bother you? Yes, all the students know this feeling very well. A good solution is to learn the questions together. Ask and teach each other. Surely you will see that your knowledge is not as bad as you think.
Afraid of being embarrassed
Generally, all our fears are greatly exaggerated. It's very important to identify and suppress them in time. It's like moving in the circles: first you are afraid you can't answer the questions, then, while answering, you are afraid of being ashamed. To cope with your fear, you have to identify it first. Then try to use the special psychological technique - distancing. It's like watching everything from the side. Somehow, this really works. Laughter is a really good medicine as well. If you professor makes you want to run away or even jump out of the window, try to imagine him in a comic situation. Of course, it's not necessary to laugh out loud, just a small smile to yourself will be enough. Your teacher will no longer seem such a monster and you will see him as an ordinary person.
Do not be afraid to fail
It's important to remember that we all are humans. If you never fail, you will never learn. All of this is just an experience we have to go through. Remember, a strong person is not the one who never fails, it's the one who can get up and move on after all the failures.