Autumn is a very beautiful season with its bright landscapes, fallen yellow leaves, and fresh wind. Moreover, this season is characterized by beginning a new academic year which implies tones of school essays and mathematical tasks.
Besides, autumn is a season which can be described as a season of illnesses. And this correlates not only with the weather. Of course, rain and low temperatures outside have a negative impact on our immune system. Nevertheless, our inclination to become ill can be explained by our lifestyle. So here are admitted some the most common mistakes which conduce a cough, runny nose, and sore throat.
Wrong: Watch Movies till 2 a.m.
Sleeping is a very important part of our life. On this matter, it is quite beneficial to give enough time to sleep. According to some scientists, a healthy dream lasts for 8 hours. During this time, our body can get enough energy, and our brain can relax. Otherwise, our organism would be more susceptible to various infections. Therefore, our immune system becomes vulnerable.
Wrong: Wash Hands Rarely
The most effective means of preventing infections is the elementary hygiene. For example, the flu is a real "dirty-hands disease." In this regard, don't be ashamed of washing hands anytime everywhere or using wet wipes.
Wrong: Do not View Weather Forecast
Well, everything is obvious here. You wear sandals and hope that rain does not get your feet wet. Moreover, you do not take an umbrella because it isn't easy to carry it for the whole day. Although the mother has warned you that it will be rainy. The most vulnerable places are the legs, head, neck, and back. So don't forget about these details.
Wrong: Keep Strict Diet
Autumn isn't a great season for keeping strict diet because our organism requires a lot of various nutrients, vitamins, and minerals. Your body needs energy in order not to freeze. And this energy is entailed in various products such as cereals, pork, chicken, etc. Therefore, it is quite important to pay attention to your diet as it has a huge impact on the functionality of your organism.
Wrong: Neglect Vitamins
In some cases, our body lacks vitamins which are contained in food products. On this point, it is quite necessary to feed our organism by additional pills. Fortunately, there are various vitamins which we can buy at the drugstore. For instance, vitamin A and E are useful for our hair, skin, and nails. But the key point here is doctor's recommendation. Firstly, you should go to the doctor in order to find out which vitamins are in shortage in your body. Therefore, doctor will prescribe the most efficient pills for you.
Wrong: Fall into Autumn Depression
If your body is under stress, there is a higher possibility to catch cold. It is signified by increased level of irritation of nervous system which has a negative influence on our immune system. In this regard, we have high chances to get the flu.
Wrong: Overexert to Study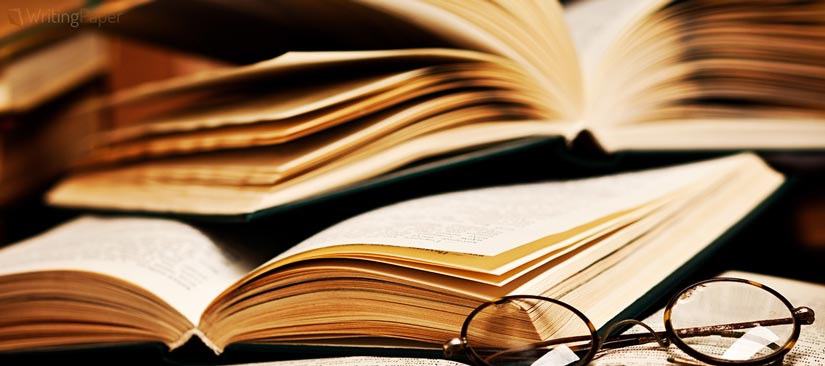 As it was mentioned before, we don't recommend you to seat in front of computer till 2 a.m. But sometimes we are so worried about classes and homework that we start to oppress our body. In this case just make a time-out and relax.