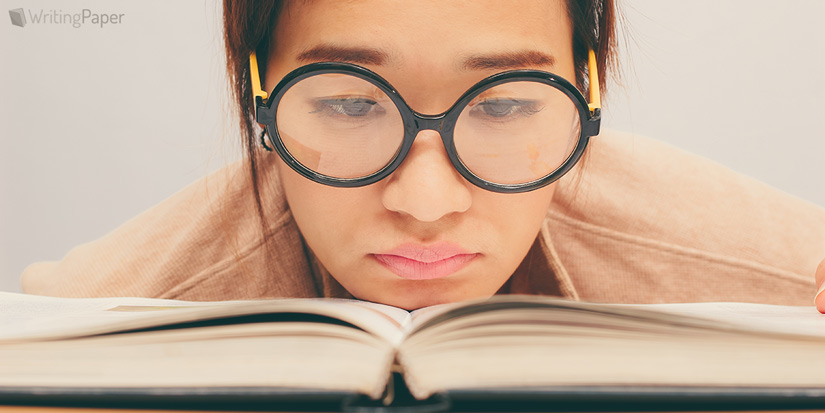 Perhaps, the majority of students knows the situation when a freshmen enter university with their pink glasses on. They idealize everything they have dreamed of for so long and then instantly feel the bitter taste of disappointment! They are afraid that it wasn't their choice, that it was done under parents' pressure and they didn't react in the right time, or it was a rush decision. Youth is created for making mistakes and gaining experience, but eventually was it a mistake? We'll try to understand.
Wait for Some Time
Often a student suffers from so-called "culture shock". A small change in any sphere of your life, the circle of people that surround you, days' schedule, plans or capabilities, all causes stress response. Psychologically it is very difficult to tune into the new wave, so you need to give yourself time to adapt. Treat yourself closely and tolerant. Try to let more funny and careless things in your life happen, buy yourself a delicious meal, go to the movies or just for a walk. Try to ignore the thought that stress is the result of studying. You just need to look around and see that university is only a small detail, which later will fit perfectly in the puzzle and connect with the whole picture of student life.
Seek for Opportunities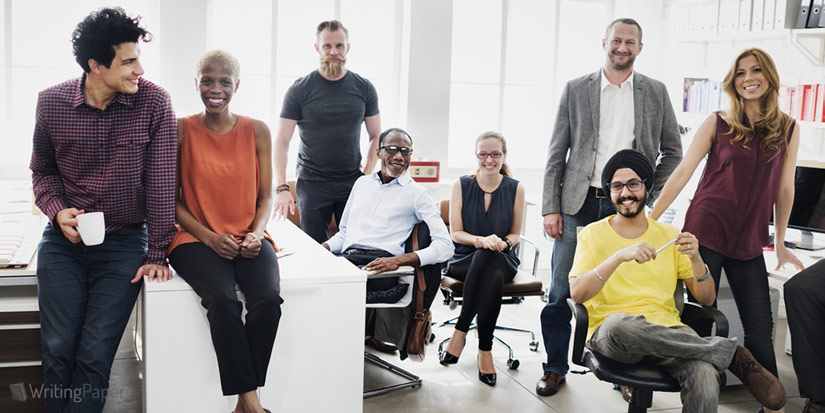 If the time has passed, and you still understand that the choice of profession was nothing but the wrong decision and you waste your time, just look around. Surprisingly, you are not alone! Usually university is not just a set of books you need to read or lectures you must visit, it represents the people who surround you. Perhaps there is some university organization that will help you realize yourself as a person, or a group of like-minded people who will create a plan, share responsibilities and together will move to the long-dreamed goal. Do not be afraid of experiment, combining education with entertainment and having pleasure while doing it. It obviously gives a great result!
Blind Alley
If you still feel that the situation is out of control, just make a break. Take a deep breath and understand that there is no unnecessary experience in our lives. It can be pleasant or not, but in the end it leads us to who we should be. And remember: it is just the beginning. After trying yourself in one work area, you can gain the necessary knowledge and then try something completely different, more interesting and intimate for you.
Finally, never fall into despair! Often being young we overestimate our strengths and life harshly responds to it. However, the ability to clearly define your main purpose and competent self-presentation are the necessary components of a successful education and future work. Use the experience as a trump card and you will never lose!