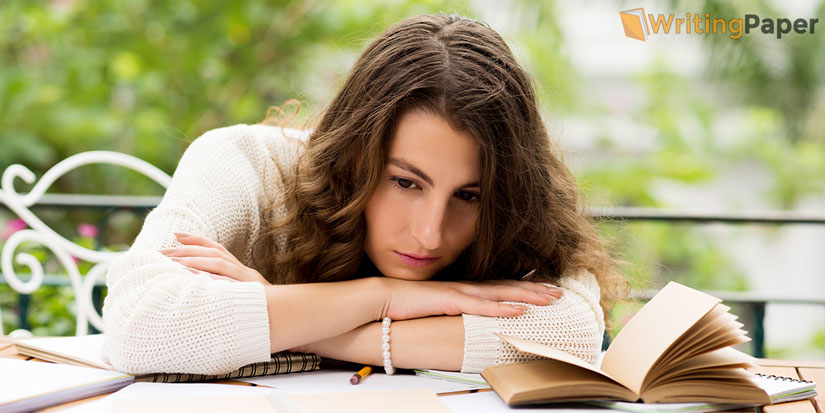 Essays, final papers, analyses, and reviews are a part of the student's life that everybody wants to avoid. Though without these unpleasant tasks, there are little possibilities to graduate. No matter how many essays you write, there are always some common mistakes and difficulties that everybody experiences.
From finding information to checking grammar – sometimes any of these stages can be hard to complete. Well, we are not going to leave you alone with this. Here we will review the biggest difficulties in writing essays and find the ways to deal with them. If the whole essay is a difficult task that causes stress, consider buying an essay done for you.
Finding Information
Sometimes, it can be challenging to find credible sources for your essay, especially when you have no access to the library. Luckily, there are online resources that can help with it. Probably, the most popular among them is Microsoft Academic. There you can put your topic in the search box and you will have the whole list of books almost immediately. Each of them can help to write your essay efficiently. In the same vein, you can work with the resources from Questia and Google Scholar.
Structuring Your Essay
Of course, if you have ever written an essay earlier, you know how to structure it. But if it is your first time doing this, there are some sources for rules and templates of every formatting style. There are five formatting styles, by the way. Typically they vary by the citation style and the presence of sections: APA, MLA, Chicago, Turabian, IEEE. Some universities have their own formatting style, so be sure to check it out. For instance, Harvard University has its own formatting style.
Citations
The other difficulty in writing essays is forming citations. You have to be careful not to use wrong formatting style and, also, be on guard for grammar and punctuation. First of all, there are resources that have all citation guides in free access. Most popular among them is Purdue Online Writing Lab that has detailed guides on MLA and APA formats. You can find the citation plans for papers on your university websites.
Online you can find the resource that would form citations for you, for example, Cite this for me (talking name, right?). Even though you have to check every citation this website gives you, it can come with a good help. Also, there is a guideline for the Harvard formatting style because it is the most popular. However, you know that programs cannot be perfect, and it will be a better idea to order essay help online.
Plagiarism and Grammar
Don't worry, I do not assume that you can copy your essay, but plagiarism checker can come in handy if you use a lot of citations. Sometimes the number of citations can make up a high plagiarism percentage, and your teacher might not like it.
There are free tools you can use to prevent such issues. While originality check is conditional, grammar checker is a must. While you are writing an essay, you can miss articles or punctuation.That is why online tools can be helpful. We recommend Grammarly. This site will help you check punctuation and grammar for free, but you can also get premium package if you want.WritingPaper.Org offers professional proofreading services as well.
These small recommendations can make a process of essay writing slightly easier, so the next time you would not want to avoid this tricky, but necessary task.