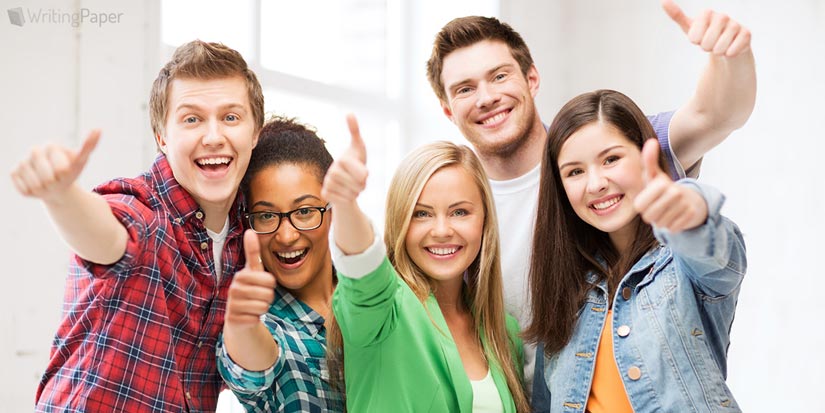 Most people imagine a student as a person who studies every day, reads tons of books, never goes out of his room and rarely has some time for himself. Well, a life of an average student is tough indeed, but it doesn't mean it has no pluses. In this article, you will find 10 things that will make you look at student's life from a new perspective.
#1 Being Away from Parents
Most teenagers are dreaming about such a chance, so why not use it when becoming a student? You can easily choose a good university from another city and live in a dormitory with your new friends. Besides, it will make you more independent and confident, as you are no longer in the custody of your parents.
#2 Ability to Find the Real You
It often happens that when you are very young and used to a parent's help and care you don't really realize what you want to do in life and what is your true vocation. And as being a student is a part of your independent life, it might also help you to choose between different majors and things to study in order to find what you really like.
#3 Meeting New People is Easier
You may say that meeting new people is an everyday process. It surely is, but doing it while being a student is more important as you are going to study with some of them for whole 4 years in a row. Moreover, here at the university, it is very easy to make new friends, as all of you are connected by same or almost same lessons, teachers, programs and interests. Besides, what can make relations better than gossiping about new teachers?
#4 Internships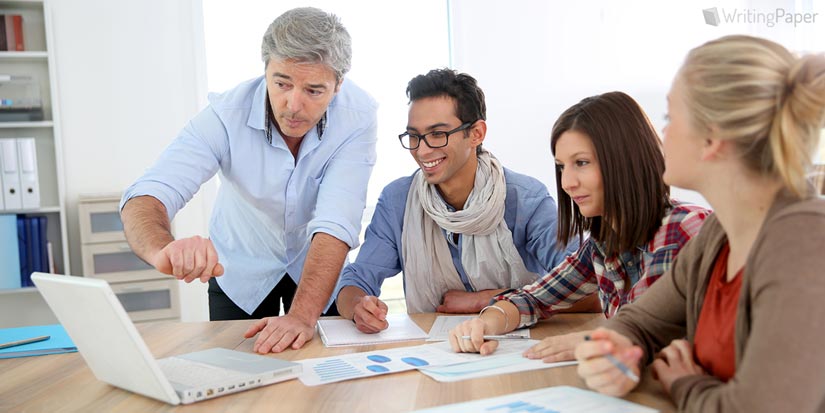 While being a student you can also apply for an internship in order to gain a real knowledge and experience in a chosen field of studies. It is not only a great possibility to learn but to travel abroad and see other countries. Moreover, any internship will make your future resume look better comparing to others who never had internships.
#5 Outdoor Activities
Student's life is not only a period of meeting new people but also seeing new places. Most of the facilitators organize trips to different cities, museums, galleries, cinemas. You can also climb a mountain together with your classmates and teacher. All in all, student's life is full of pleasant surprises.
#6 Sales
Have you ever heard of a thought that student is a poor human being with no money? Well, speaking honestly, it is true sometimes. That is why in most countries there's a developed system of discounts in shops for those who have a student card. With its help, you can sometimes get 50% discount in cinemas and theaters.
#7 Special Ability to Make Mistakes
Being a student means that you are still learning and if you make a mistake, your teacher will correct you, but if you make a mistake on your job, your boss can fine or even dismiss you.
Now we see that being a student isn't that bad, and what is more, it is an unforgettable period of a person's life.