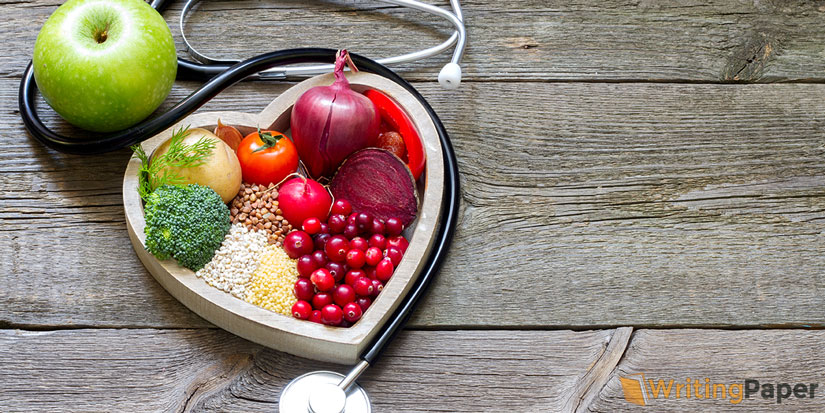 If it is difficult for you even after having read this sample essay, you can always visit our website to order a paper and get some quality help that will save you time.
As we get swept in the torrent of life, sometimes we lose the touch of ourselves. On some long work days, we can forget to eat, or when we listen to a friend go on and on about their failed relationships, we can forget how tired and sleep-deprived we are, when we pull an all-nighter before an exam, we can even forget to take a shower. This is why it is important to practice self-love and recognize the basic needs of your body, both mental and physical.
Even though some people would call you an egoist and say that you really should focus on your studying or your work more, self-love is different from egoism in many ways. It is not putting you before others, but taking care of yourself, for the benefit of you and others too. Whenever we are glowing, happy, well-rested and full, we can be more productive, we exude a positive energy and fill everyone around us with happiness and positivity.
Self-love does not mean indulging on fatty or sugary foods, or watching your favorite TV show instead of doing homework. It means listening to your body and giving it what it needs. Sometimes even the simple act of drinking a glass of water can be called an act of love towards yourself, as our bodies are often dehydrated due to the stress and business of our lives. It may also be going to sleep early or avoiding the company of someone who makes us feel negative or depressed. It can be buying a new shirt that suits you well or splashing out on an overpriced scented candleif that makes you feel better and happier. The only common denominator under these actions is that it makes you happy and does not bring harm to your body and health.
Mental health is extremely important too, and if sometimes you feel like having a hike in the forest or relaxing in a bath instead of facing a room full of people or your friends and coworkers, it means that your mind is begging for some rest. If you practice a little bit of yoga or meditation, it will make you feel better.
Because of the negative stereotypes, often it is the men who forget that they also need self-care and self-love. It is a fact that there are less beauty products for men, less clothing shops that target men, less gentle practices that include men. That is why I often give certificates to my male friends so they can visit a masseuse or a spa-salon and take care of their bodies better. I took a lot of inspiration from this article.
Of course, as I have mentioned before, it does not imply over-indulgence, but rather knowing how to treat yourself to continue with your work more productively. It is knowing when you feel like making a pause and taking a rest, instead of running a whole marathon.
As for me, self-love means taking care of the person that is always going to be there for me, no matter what, for the rest of my days. It means being grateful for my body and my mind, - being there for myself, so I can be there for others too.