There are paid and unpaid, quality and non-quality, unique and university-based, and many other types of online courses. Here are points for you to consider when choosing your online educational course.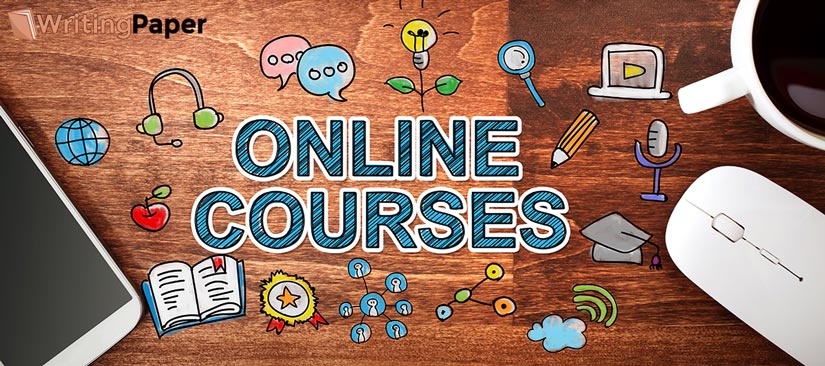 1. Practical Part

Theory and practice parts of online course need to be balanced with each other, without any of them dominating. The perfect thing: every block of information is followed by a short test-task, and there is a full-scale test or a project to complete when the program is over. That is required for you to estimate knowledge you gain adequately. When choosing an educational program, analyze its contents and compare it with the expected result: can it help you become a qualified specialist wanted on the market?

2. Possibility to Try a Product for Free

There are very good programs for free, and very bad ones for big money. As a rule, commercial course organizers who are sure about the quality of their studies give users the opportunity to try out the demo-version. You can understand whether the product is worth your money and time or not during first lectures already: just pay attention to the way of explanation provided by teachers and their charisma.

3. Professional Teachers

You need to gain knowledge from people who are professionals in their field: people having a list of achievements, more or less famous name, obligatory having practice. As a rule, all the titles of teachers are shown in the description of a course, but sometimes you need to use "Google" additionally. What to pay attention to: scientific career (publications, conferences' participation) should be balanced by practical achievements (the best thing is when they are connected to the teacher's own business). If a person who was able to monetize their own talent will teach you, your chances to get to the same level increase.

4. Graduate Students' Opinion

Serious and worthy educational programs never hide real feedback from their graduates, they are proud of them. When choosing a course, pay attention to this: is there any ranking for a certain subject or teacher? Is there contact information for feedback in order to ask them some questions?

5. Interactivity

One of the most important components for a good studying program is the access to the teacher and learning materials. You need to have a possibility to ask all questions, to get all answers and recommendations about the topic that can be found in a source free to read (download) the info there.

Many college and university students go in for studying just in order to get a diploma. That approach never works for online courses. Yes, many courses give certain certificates to their students, but employers surely do not treat those papers seriously.

The main thing for you to do is to understand what you study for. You study in order to master a new profession, to improve your existing basic skills; you do that for yourself and your own future. Ideally, the online program chosen carefully will result in a bunch of wanted knowledge and skills which you'll have to show your employers later.

To conclude, another tip: do not choose courses which are bad copies of high school programs, have a more wide look. It is good to master ultramodern skills which are not included in university programs yet.