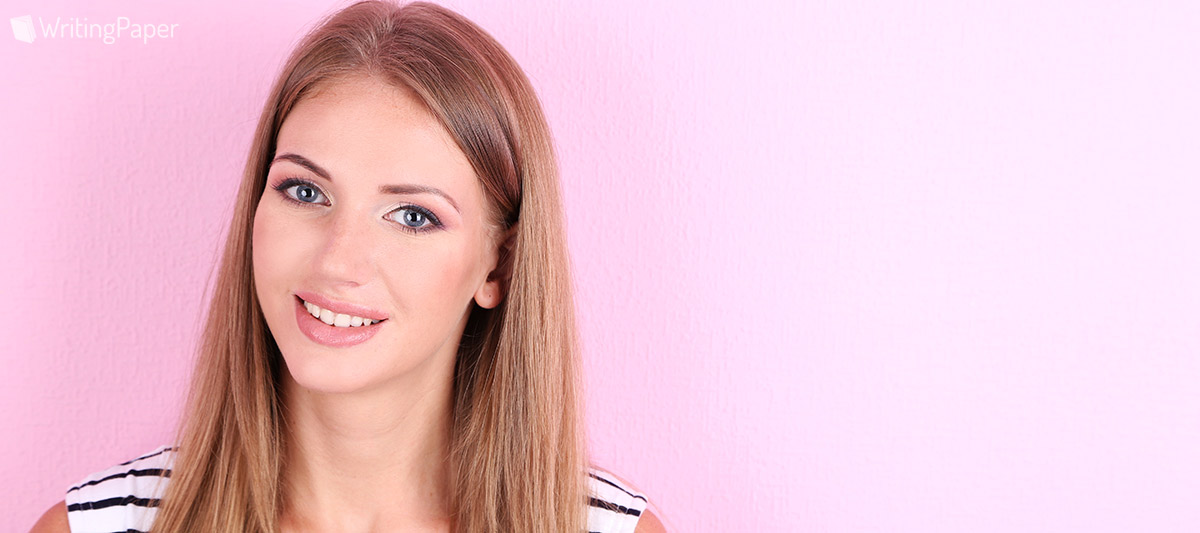 Being thrown in a new surrounding can be frightful, especially if you are an introvert. No, there is nothing bad with being an introvert, it's just these people usually have difficulties with adapting in a new collective. One thing you have to keep in mind – don't try to change yourself completely, most likely, you won't succeed in it within such a short time period. You don't have to be super social to make a good first impression, there are a lot of other ways. Here are some of them:
No Nerves
It's okay to be a little bit nervous and anxious, it's your first job after all. But when your feelings affect your job, that's not a good sign. First of all, detect the origin of your fears and worries. If it's connected to the duties you were given or if you unsure of your skills or abilities, better consult with your supervisor on this matter. There is nothing wrong with asking for a lot of clarifications during the first couple of days or weeks, don't worry, your employer will surely understand your condition. Try not to concentrate on the negative thoughts, on the contrary, do all your duties awaiting the positive outcome and that will help you to ease your nerves a little bit.
Create a List of Questions You Want to Ask
Almost every newcomer feels awkward or scared to ask questions during their probation, and it's totally normal. Just keep in mind that most bosses want you to ask questions and clarify everything if you are not sure how it's supposed to be done as while doing duties incorrectly, you are wasting company time. If asking for help is not an easy process for you, try to prepare what you want to say or ask beforehand. Write down your thoughts in the notebook and be sure to explain everything to your supervisor. This will show that you are concentrated on your duties and do your best to do everything in the correct way.
Accept Your Failures
Introverts usually are more frightened to make mistakes while doing their job than extroverts. Of course, you don't want to look like an idiot in your supervisor's eyes and want everything to be done properly, but, being just an intern, it's almost unreal to not make any mistakes. Every internship program is about learning to take the most from every failure that you make and not giving up trying to deepen your knowledge and develop your skills, so stop worrying about it and remember that all your mistakes help you to gain a good experience.
Reach Out to Your Coworkers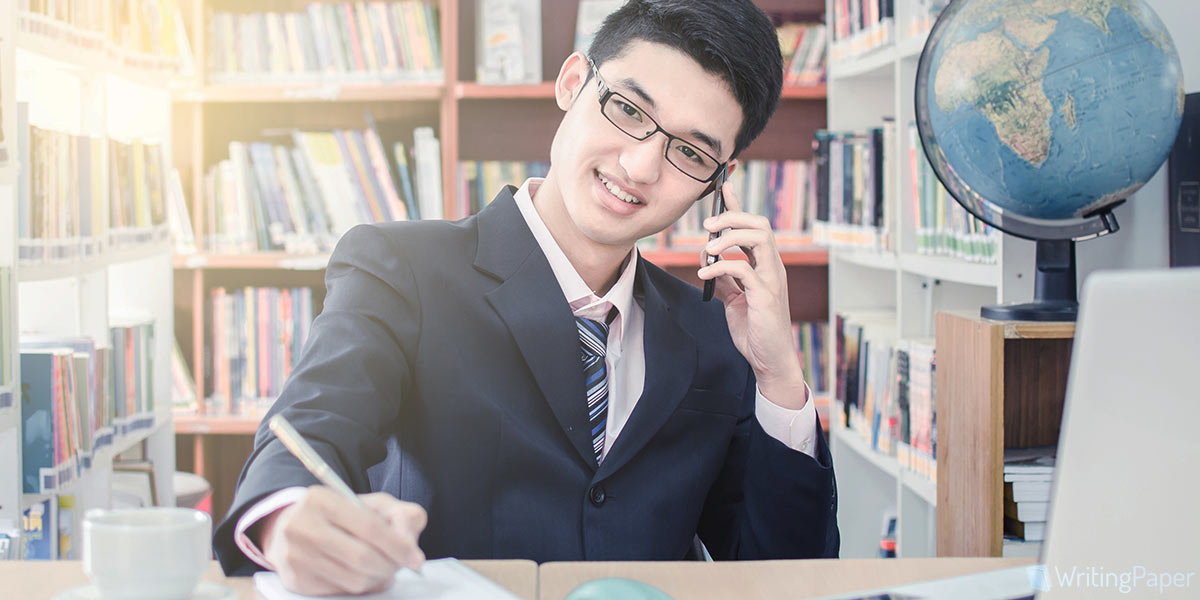 Even if you are shy and all the new people around make you feel uncomfortable, introducing yourself is still crucial. You will have to work with those people day-by-day so it'll be good to make friends with some of them.
Even if making new connections with people makes you feel intimidated, hiding beside your desk is not an option. Try to communicate with at least one new person every day and you will surely get comfortable soon!