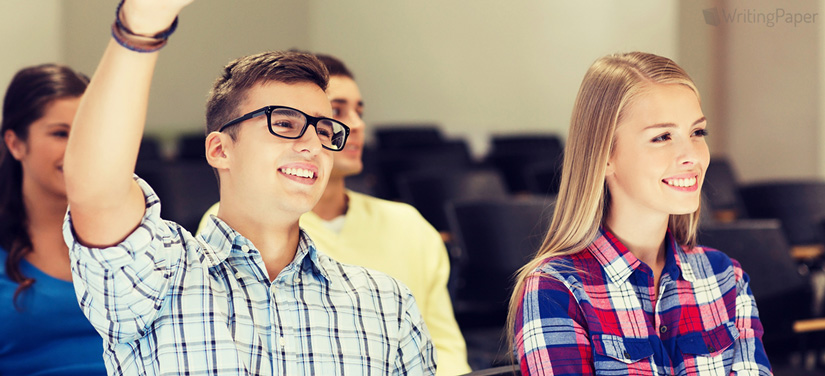 Nowadays, students are becoming lazier and their parents cannot do anything with it. Of course, this is very unpleasant and causes dozens of conflicts in family and at college. What is the reason why young people are so lazy for today? Probably, it happens because of widespread usage of technologies in all spheres of human life. As a result, teenagers get a comfortable and pleasant life, where they do not have to do anything at all. So, they do not even understand that things are different at college. It is not a place, where a student can just sit and get good marks for nothing. Hard work and singleness of purpose are necessary for successful studying. In this case, you will be able to reach useful skills and knowledge and then have a well-paid job. Unfortunately, laziness is the quality, which makes these things impossible. A young person simply wastes time while sitting at lectures or ignoring his homework in order to play his favorite computer game for several hours. In this article, we explain some ways of overcoming laziness among students and using effective ways of learning.
Set Goals
The thing, which makes young people go on at the college, is motivation. They are encouraged with their small victories and success while reaching certain goals. You should try this method as well. Just select a certain target and make a plan of reaching it. In this way, you will move step by step to your main goal: graduating from college with excellent grades. If you think like that, you will never suffer from boredom at lectures and laziness when you have to do something. Choose some small goals for the beginning: it will save you from disappointment and desire to give up quickly. For example, you can set a target to get an excellent mark for your Math test next week. Or you can decide to complete it better than one of your group mates, who always do his best at college. It will motivate you to start preparing right now.
Reward Yourself 
Probably, no one will reward you for getting a good mark for your college test. However, you can do it by yourself. Do not be afraid to bring some pleasure to your life after completing a hard task successfully. It will not make your lazier. Per contra, it may help you to become more motivated and encouraged for reaching your next goal. Sure, there is no need to buy somethings costly: it is enough to have a delicious chocolate, which will improve your mood. These small rewards are very important if you want to stay motivated and prevent routine.
Do Not Multitask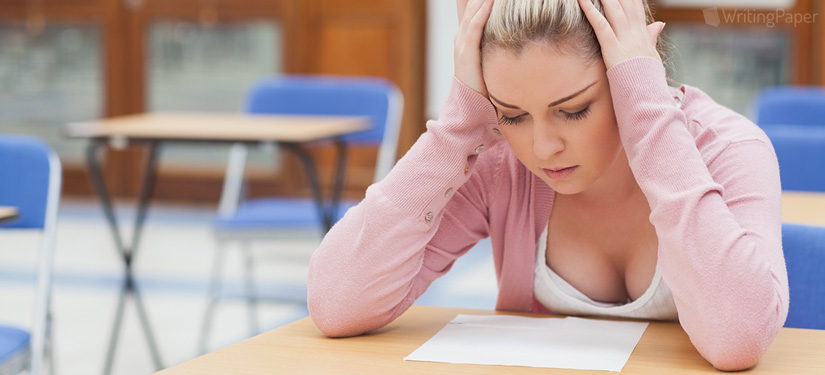 Of course, it seems to be a nice thing if you have a lot of tasks to do and deadlines are too fast. However, it is a typical situation when a student feels overwhelmed and that is why he has no desire to do anything at all. Sure, this means that a teenager is becoming lazier. The best way to prevent it is choosing a certain significant task and work on it instead of trying to deal with hundreds of things at the same time. This guarantees better results in a certain project. Moreover, it will save you from tiredness and desire to give up.
Avoid Procrastination
This is a common phenomenon among college students, which occurs because of their disability to plan their schedule correctly. Procrastination is similar to laziness and connected with it. This is a condition when a young person refuses to do even urgent tasks and just waste his or her time. It usually happens because of bad time management skills. As a result, a student feels the lack of time and desire to do anything. He is not active and initiative, which leads to failures at college. 
Take Some Breaks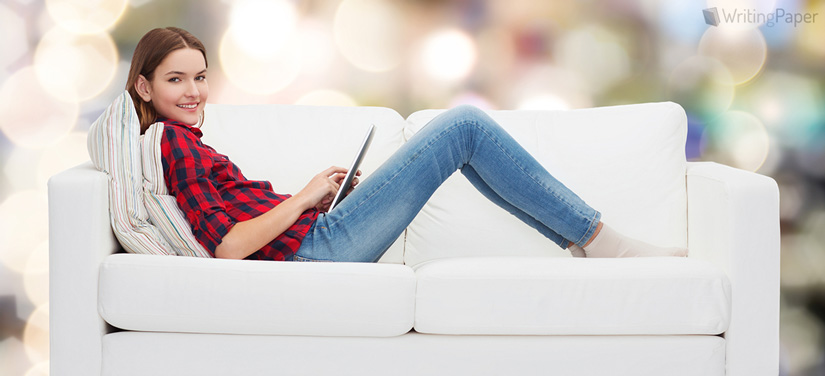 As we mentioned before, the feeling of being overwhelmed may cause laziness. So, it is very important to let yourself relax and take regular breaks while studying. If you do not have enough sleep and nutrients in your diet, you will probably lose a desire to do anything quickly. In order to prevent it, you should add some time for breaks into your schedule. Do not forget about them even if you are under the time pressure. For example, you can dedicate several hours in the evening to your favorite activity: it may be even simple playing computer games. The main point is that this thing should entertain and make you feel relaxed.
All in all, there are some good and effective ways to study for college students, who suffer from laziness. We presented some beneficial methods of its overcoming and encouraging yourself for studying. Keep in mind that if you want to be successful in any field, laziness is your worst enemy. Moreover, it can lead to terrific consequences such as dropping out of college or school. In addition, this quality may be a serious problem for you even after graduation: at work. You will not be able to deal with deadlines and stay initiative to get a promotion.  We hope that you understand the importance of reducing laziness in your life and which benefits it brings.