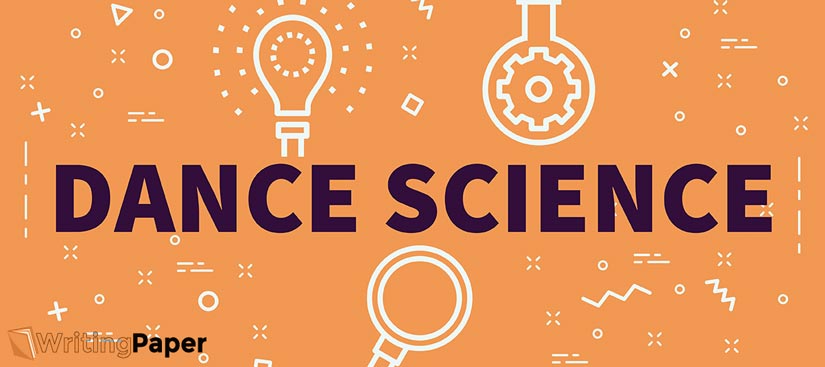 Forget about all incredibly boring ways of presenting your dissertation. Usually, you just stand there in front of those people, who are absolutely sure they are a hundred times smarter than you are (and that`s not always true). And they stare at you like you`re supposed to offer something revolutionary to them. Well, you actually do. Otherwise, why would you like to become a scientist? But the whole process is just way too intimidating.
If you want to craft a masterpiece of a dissertation, Writingpaper.org is the place for you. You may think that this is a website to buy essay, but we offer a great variety of paper types. So, if you need help writing a dissertation – you know who to contact. Just place an order and relax the free time you finally got!
It's true that the content of the dissertation is important, but it is still you who will need to present it to your teachers and other researchers. How do you fancy an idea of presenting your dissertation as a dance and make some good money off it? Sounds like a really appealing concept, huh? Guess what, you have such a chance, and I hope that you won`t miss it.
"Dance Your Ph.D." is an annual competition among scientists in all possible fields. The main task is to explain the main idea/topic/problem of your dissertation through rhythmic body moves. You know, just the way DNCE sings: "Body moves, just a little bit".
Those Fields Know a Few Cool Moves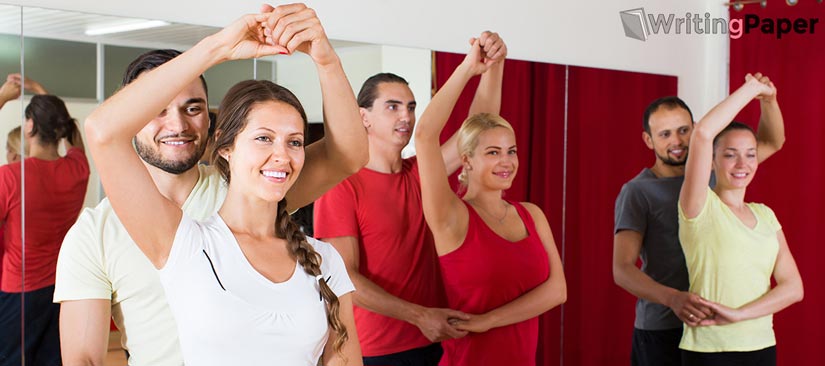 The winner gets $1000, and the runners-up receive $500. But money is not the point. Besides, it`s not that much money. You get to create something really cool and special, you get an opportunity to prove that science isn`t only about serious planetary issues and complicated calculations. It can also be interesting and fun.
Besides, this project has an important social mission as well. Perhaps, some kids who will see the performance of scientists will also get interested in a certain field or at least will start thinking about science as of their future occupation.
Biology can be easily turned into tango, mathematics can be pasodoble, and hip-hop seems like a good choice for physics. The great news is that you don`t have to perform this dance in front of a jury as you would usually present an actual dissertation. You can record a video and have as many takes as you want. Besides, you can also ask your friends to help you.
For example, someone can play a gene, and the other one can be a virus. Perhaps, this mess can turn into a passionate rumba, who knows?
These Scientists Just Nailed It
If you`re already filling out the application, let me throw out to you a few examples from the past years for your inspiration. Jacob Brubert was among the winners because he gave a great performance to explain his Ph.D. in biomedical engineering.
This field just sounds terrifying. I can`t even imagine how you can turn it into a dance. Nevertheless, the scientists took some moves from step, salsa, and added some circus tricks. No wonder he got his $1000- prize.
A breathtaking contemporary dance was presented by a student from the University of Glasgow. Carla Brown has shown how dangerous the misuse of antibiotics can be for the human body and the whole humanity in general.
It`s a magnificent dance of different opponents in the organism: a fight between an antibiotic and an infectious bacterium, an antibiotic and a good bacterium, and there was also a process of passing the resistance from one bacterium to another.
Don`t worry if the jury won`t pick your work as the best. People`s Choice is an additional category, and you can be the best in it.
One of the winners in this category showed incredible ballet about cancer and special cells that may improve the immune response.
So, go ahead and show this world that science isn`t only about the serious stuff, but it`s also full of fun. No one can light up the dance like scientists.