There are things that cost you far more than you think.
1. You Go in for Impulsive Purchases on Sales
"Black Fridays", "Cybermondays", Christmas and New Year sales: they all are organized for you. Even if you do not need the second coffee machine, another perfume set and a sixths smartphone case, you still buy them. Because there is a huge discount.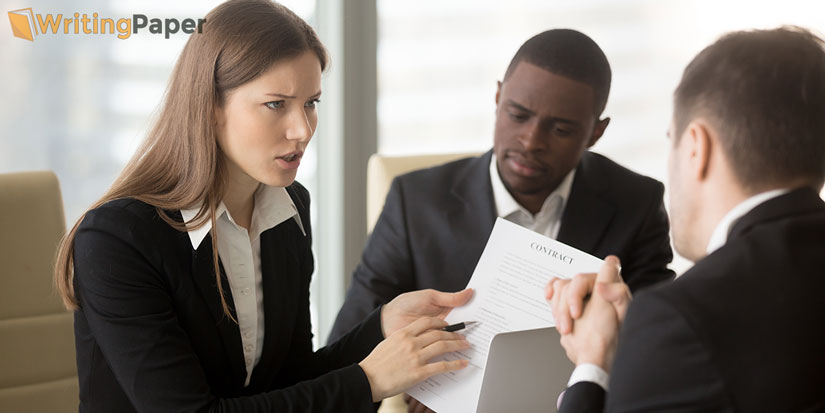 What to Do
Intentionally unsubscribe from news about sales;
Remember that some sellers set up fake discounts. Do you really want to be cheated?
Create a list of things you really need and buy only them;
Choose goods with exclusive discounts with one point: first, you have to review everything you bought on the previous "Black Friday" carefully;
Devote a certain sum of money to buy things on sales and do not overcome that limit.
2. You Do not Keep an Eye on Sales
Mirror situation: you do not look for where and what can be bought cheaper. Actually, you should do that. Many shops organize discount days, when you can buy fresh and quality things for very good prices. That is a good economy.
What to Do
Subscribe to newsletters of shops you visit most often, or download a special all that will collect the best propositions and show you them.
3. You Prefer Buying Ready-Made Foods
Steaks, salads, garnishes from ready-made food departments in supermarkets will cost you at least two times more than if you cook them on your own.
What to Do
Cook on your own. Learn to plan your menu for a week in advance. This is how your ration will be differentiated and you won't want to eat "something tasty" in the evening.
Buy only products required to cook meals. This helps you saving a significant sum of money and starting to eat healthy.
4. You Throw Food Away
Pasta from yesterday, a bread that is a bit stale, dried cheese, an opened pea can. Do you throw them all into a trash can in order to free some space for new purchases? Then, you spend more money for food than you need.
What to Do
Try to hold an experiment: do not go to the store until your fridge becomes empty. And activate your imagination. It is a priceless feeling when you think out your own meal.
5. You Follow Trends Blindly
A furry knitted hat, an oversize coat, a long scarf, a leather bag… Things which are fashionable today, become non-trendy tomorrow. That is why you are going to renew your clothes completely again.
What to Do
Take a deep breath and calm down. It is not worth to rush after trends. Choose your clothes basing on what fits personally to you. And do not throw old things away: a pullover or a skirt can become super-fashionable again in a couple years.
6. You Lack Patience
Sellers learnt how to support interest about their goods and to create hype. One of the latest examples: selling places in iPhone X queues. On a release day, any popular product has a high price, that becomes lower some time later. Still, people who are not ready to be patient pay more.
What to Do
Just count how much money you can save on waiting. This refers to a cinema visit, for instance: on a premiere day, the ticket is the most expensive as there are no discounts available. A week after that, you can use a discount coupon or choose a cheap morning show. You can wait till the possibility to watch a movie in a digital cinema appears. Such small savings bring you huge sums later.
7. You Get Influenced By Sellers Easily
Sometimes, it is difficult to stand against seller's pressure. But you can and you should do that. There are often cheap and unnecessary goods and services offered in that case, or something having a too high price.
What to Do
Go in for self-education. Read everything you can about the thing that you are going to buy, and decide if you need additional products. And learn to say a solid "no". You won't insult a seller with that, but you'll be able to save money.
8. You Read Financial Documents Unattentively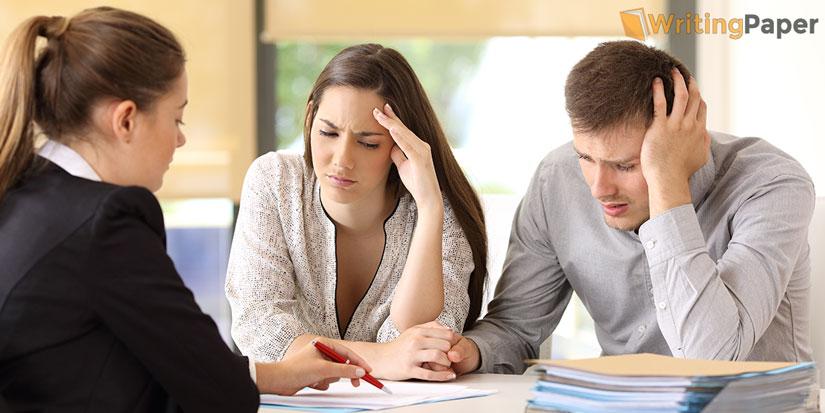 Many people have debit and credit cards or loans. Did everyone read an agreement they made with a bank attentively?
Expenses not mentioned by a kind officer can be described there and become an unpleasant surprise for you.
What to Do
Learn to read every document attentively before singing it;
Increase your financial knowledge;
When thinking on another "supercool offer", remember that there is always free cheese in a mousetrap.
9. You Do Not Make Savings
Everything happens in life, and serious troubles can come there, too. You can be fired, your firm can bankrupt suddenly… and loans are to be paid.
What to Do
Teach yourself to save money. You can use any way to do that. The point is, you really have to make savings for bad days or any other serious goal, and you do not have to spend that money until its time comes.