If getting the job is slaying the dragon in the castle, then writing your resume is building the bridge over the moat. That is to say, an effective resume is the first step towards a job interview, and that, in turn, is another step that gets you closer to your dream job. No matter how much of a guru you are at your job, or how much work you have already completed in the same field, you cannot show it to your employer, unless you possess the skill of writing it out neatly in a concise and understandable way. What are the characteristics of the resume of a winner?
How to Contact You
Easily the most necessary thing you need to do, if you want to hear from your future boss, is leave your full name, telephone number and e-mail. Depending on what job you are applying for, sometimes it is better to leave your home address as well. This way the employer will have an idea of how far from work do you live. Also, make sure to choose a photograph where you appear professional and self-confident.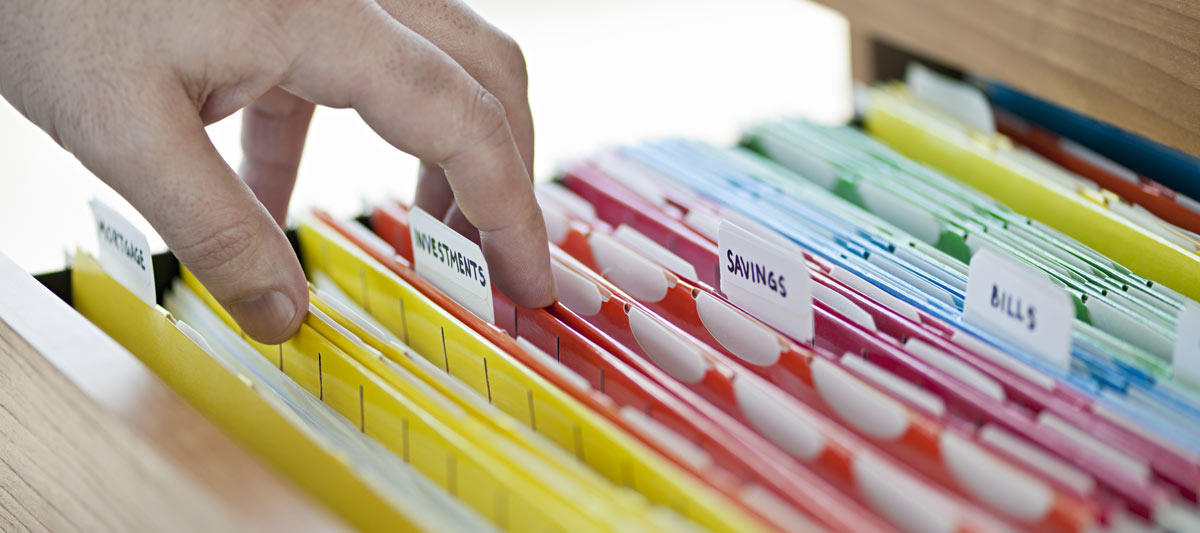 Education and Employment History
In this section, you need to write down what have been your achievements during your academic and professional life. As far as education is concerned, you can write only the highest level of education you have received, be it college or high school. Make sure to include any awards or extracurricular clubs you have been a part of. Employment history may be a little bit more challenging to write, if you are applying for the first time. Fear not, because in this part your volunteer work over the years, your part-time job experiences in high school and your unpaid internships in college also count. Mentioning the years of employment and your position is also necessary.
Skills
Be sure to research what kind of staff is wanted. Based on that, compose a list of features you think a candidate should have. Do you already possess some of these skills? Rank them from the highest priority to the lowest, from the necessary to the desirable ones, and include them in your resume. This way, when applying for the position of a translator from French, you may want to include your language proficiency test result first, and your painter of the year award last. You may also include a few references from trustworthy people to prove how suitable you are for the position.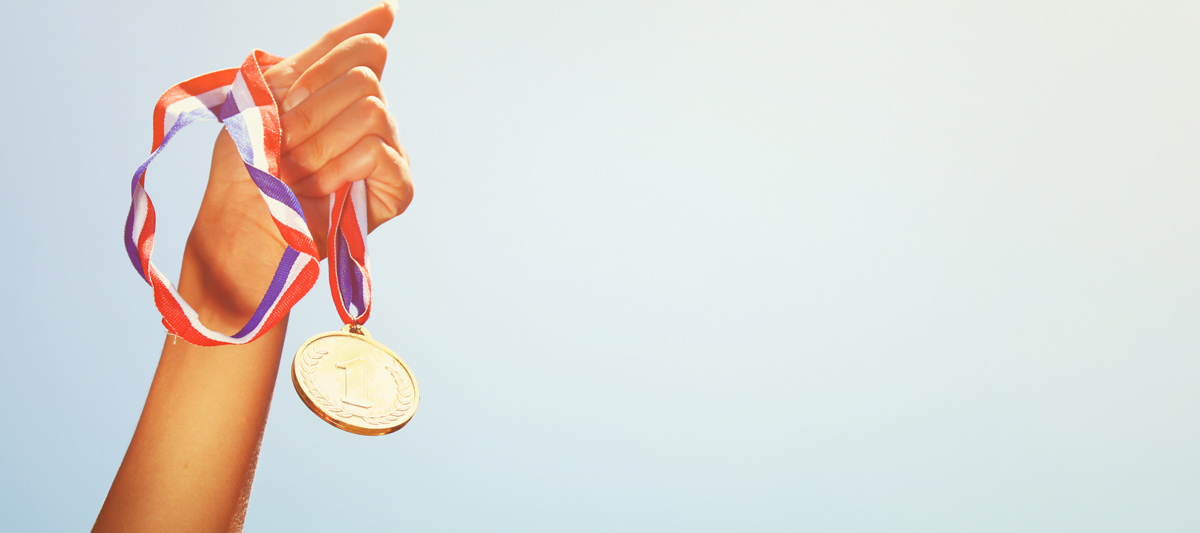 Personal Characteristics
This part is all about your character. It is a useful section for those who cannot brag about possessing a lot of skills or strong points. So, it is a loophole to argue how much of your personality compensates for the lack of professional accomplishments. Remember not to blindly list your qualities, but to illustrate them with clear examples. Some of the qualities of a hirable employee are the following:
ability to teamwork and communicability
activeness and initiative thinking
punctuality and good organization
honesty and reliability
creative thinking and flexibility.